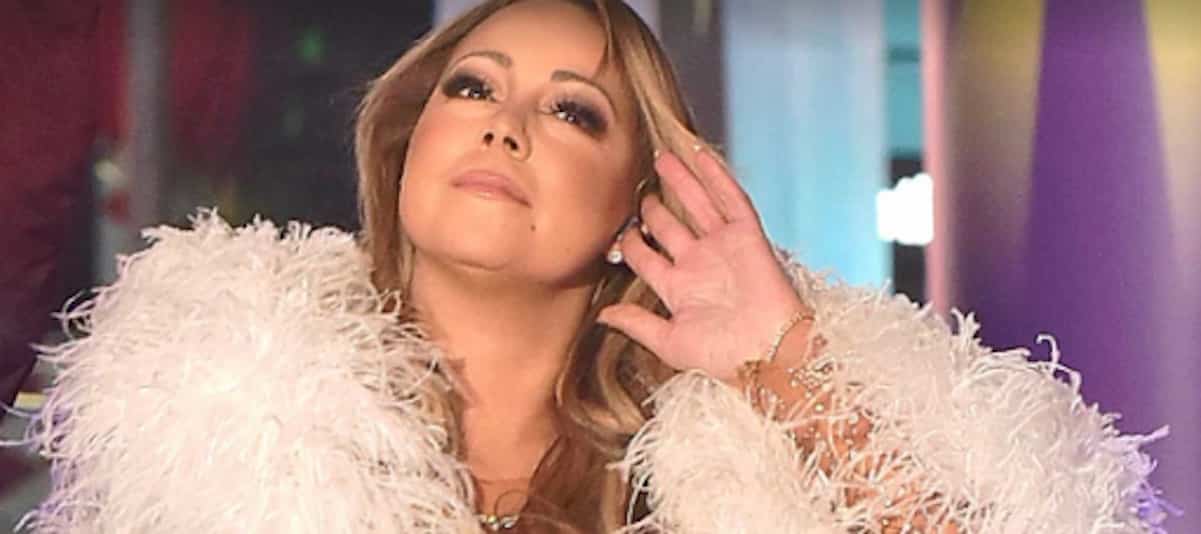 Instead of working on her vocals to avoid another struggle performance, Mariah Carey is starting to clean house and fire employees after her embarrassing New Year's Eve performance.
According to sources, her longtime creative director and choreographer, Anthony Burrell, was fired after her disastrous performance that went viral.
"He's not being brought back [in 2017] for a number of reasons,"
Anthony, who's also featured on the diva's reality show, is being blamed for moving Mariah's backup dancers away from her during her NYE performance. Without the dancers nearby, Mariah was left "without any support," when her earpiece gave out.
Sounds like a cop out to us.
Who will be next to get the ax from Mariah's camp?