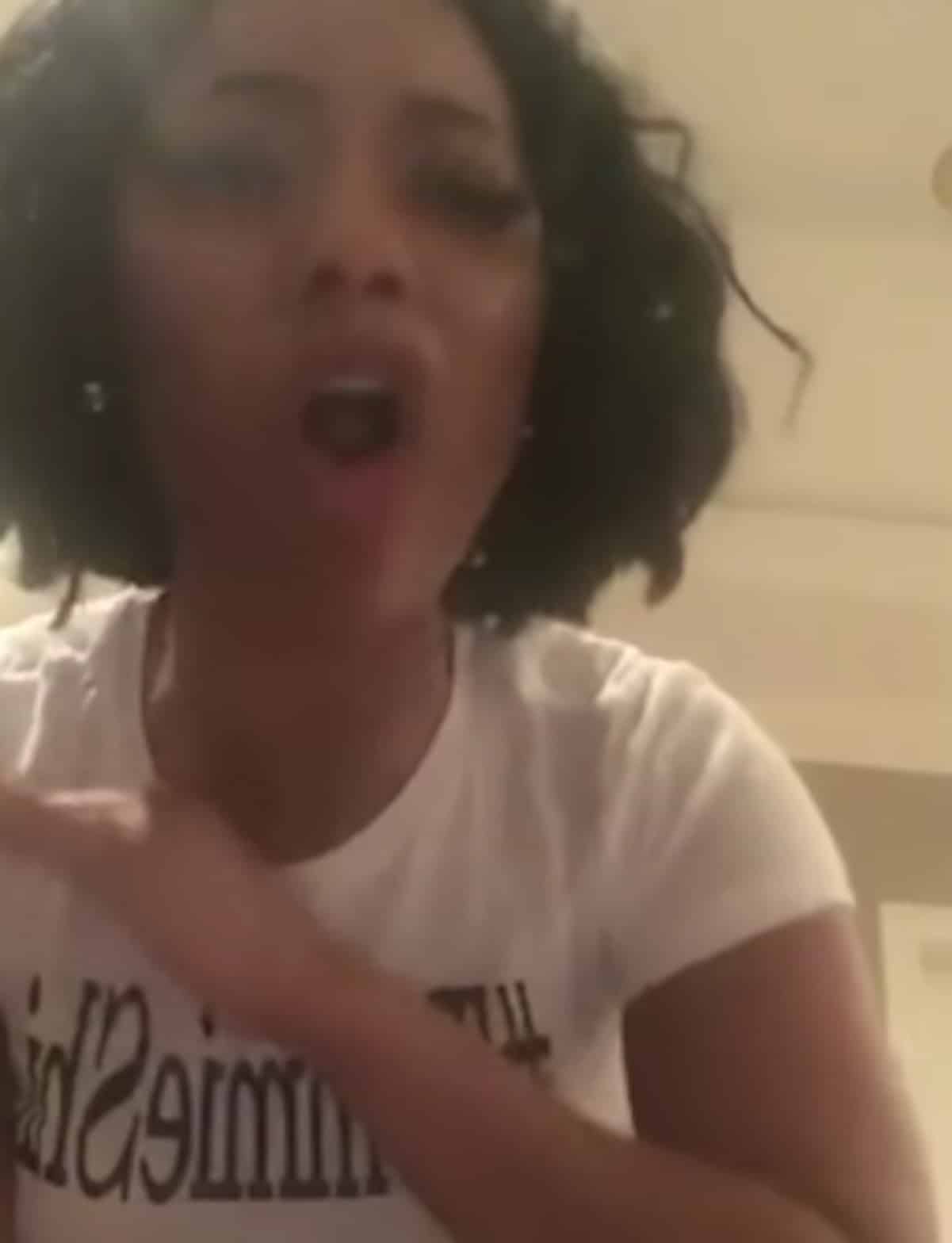 Love & Hip Hop Atlanta's Tommie Lee and her friend Mary Jane decided to pop bottles and film themselves live last night, and things went all the way left real fast.
Mary Jane puts Joseline on blast for "eating Tommie's box." Once Stevie J. gets wind of the video, he sends a text to Tommie to tell her to put a muzzle on Mary Jane.
And then, Tommie flips out on Mary Jane and blames her for all the drama being started. Tommie has a complete meltdown and starts crying in front of all her live viewers.
In the end, Mary Jane gets the boot from Tommie's unfurnished crib!