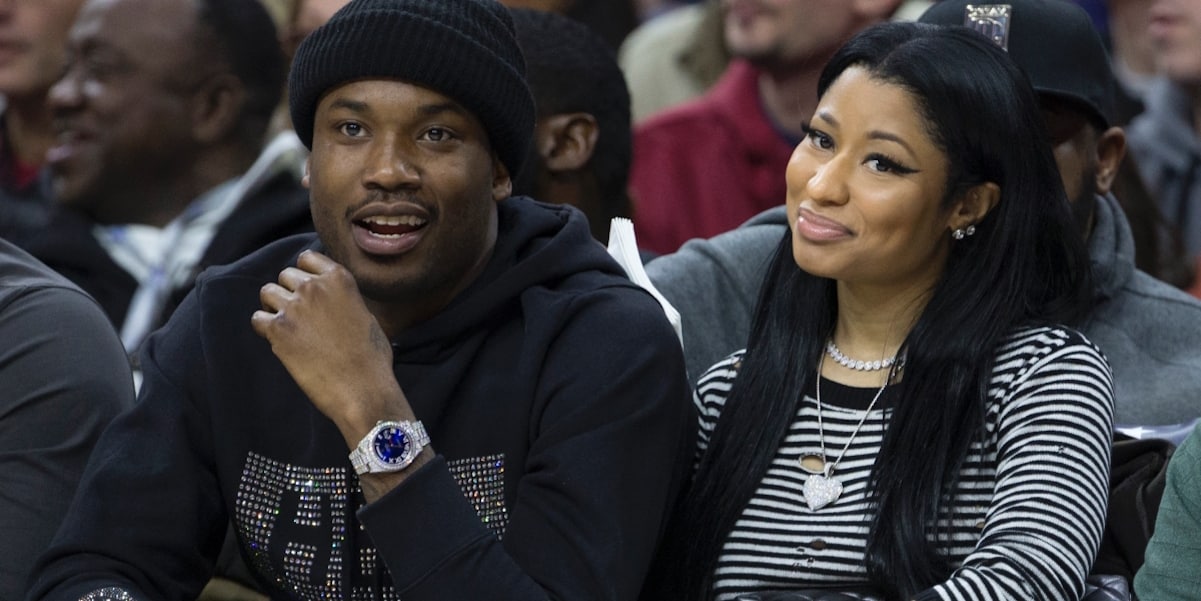 Nicki Minaj has finally confirmed that she and Meek Mill are officially over.
The rapper took to her Twitter to announce the news that she's single and working on new music.
To confirm, yes I am single. Focusing on my work & looking forward to sharing it with you guys really soon. Have a blessed New Year. Love u?

— NICKI MINAJ (@NICKIMINAJ) January 5, 2017
Everyone suspected their relationship was done when the two celebrated New Years and Christmas apart from each other. Meek has already been linked to a boutique owner named Sonye, and the two have been reportedly messing around for a minute.
Are you surprised Nicki and Meek lasted this long?