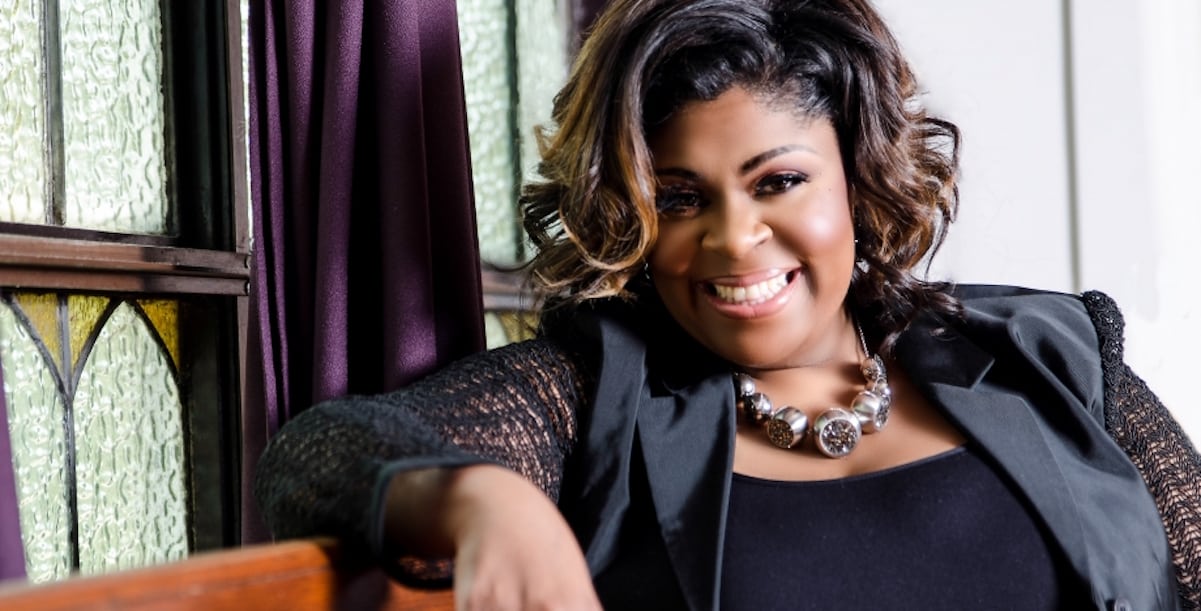 Gospel singer Kim Burrell is really feeling the heat after her explosive homophobic sermon went viral.
After getting canned from the Ellen Degeneres Show after referring to gays as having a "perverted homosexual spirit," she radio show "Bridging the Gap" has been canceled.
The radio show, which aired at Texas Southern University, is no longer a part of the programming.
The fallout for Kim continues, and even her buddy Pharrell Williams is distancing himself from her.
The two were supposed to perform a song on Ellen's show, but after Kim was axed from the performance, Pharrell told Ellen, "There's no space, there's no room for any kind of prejudice in 2017 and moving on." he added.
Do you think Kim deserves all the backlash?