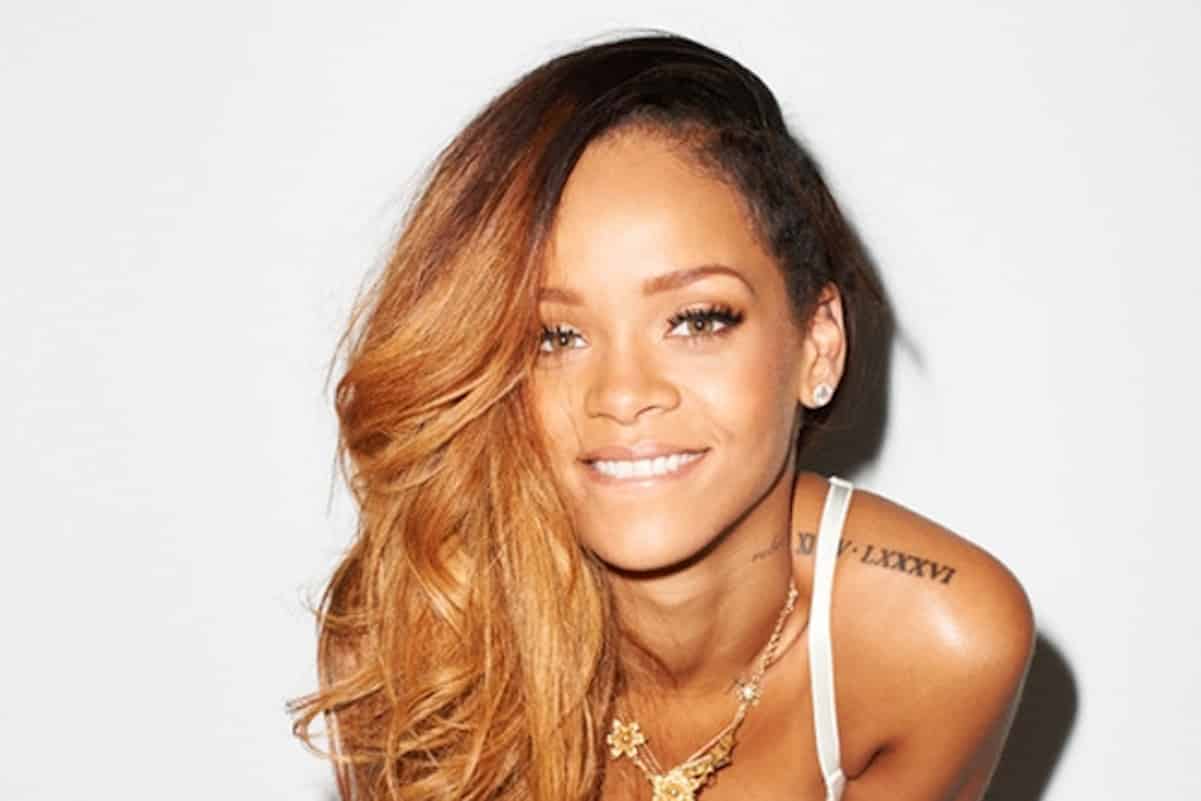 We all thought Karrueche Tran was in the center of Chris Brown and Soulja Boy's beef, but according to Soulja, we're wrong.
The rapper sat down with Hollywood Unlock along with Floyd Mayweather, pledged his allegiance to the bloods, and said he and Breezy have been beefing over Rihanna for years.
Soulja says after Chris assaulted Rihanna back in 2009, he and the singer started to get close. RiRi started attending the rapper's shows, and he even broke up with his then-girlfriend Teyana Taylor to make room for Rihanna in his life.
Peep the delusional video:
The look on FLoyd's face says it all.
Do you really think Rihanna is the reason for the beef?