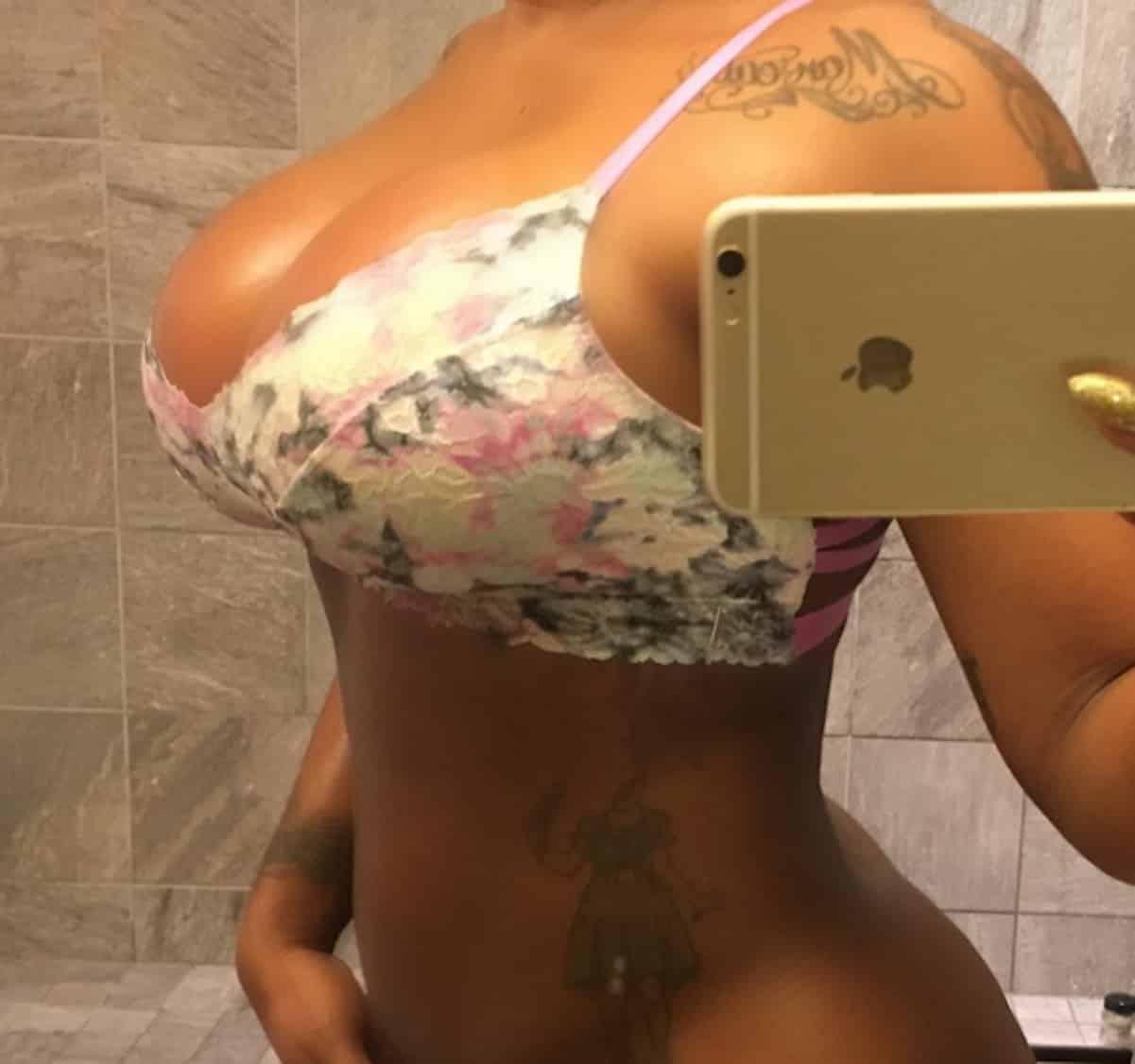 Less than a week after giving birth to her daughter, Bonnie Bella Jordan, Joseline Hernandez is showing off her snapback and her kitty cat to the world.
The Love & Hip Hop Atlanta star posted a photo of herself in a bra with no bottoms on. The caption reads:
When your baby is 4 days old! And you looking like this ???? #milfmoney #specialdelivery #vh1 #lahhatl #puertoricanprincess #baddestputa
Joseline and her alleged baby daddy Stevie J have posted pictures of the back of the baby's head and her hand, but to see her full face, we'll have to wait for Joseline's VH1 birthing special.
What do you think of Joseline's post-baby snapback?