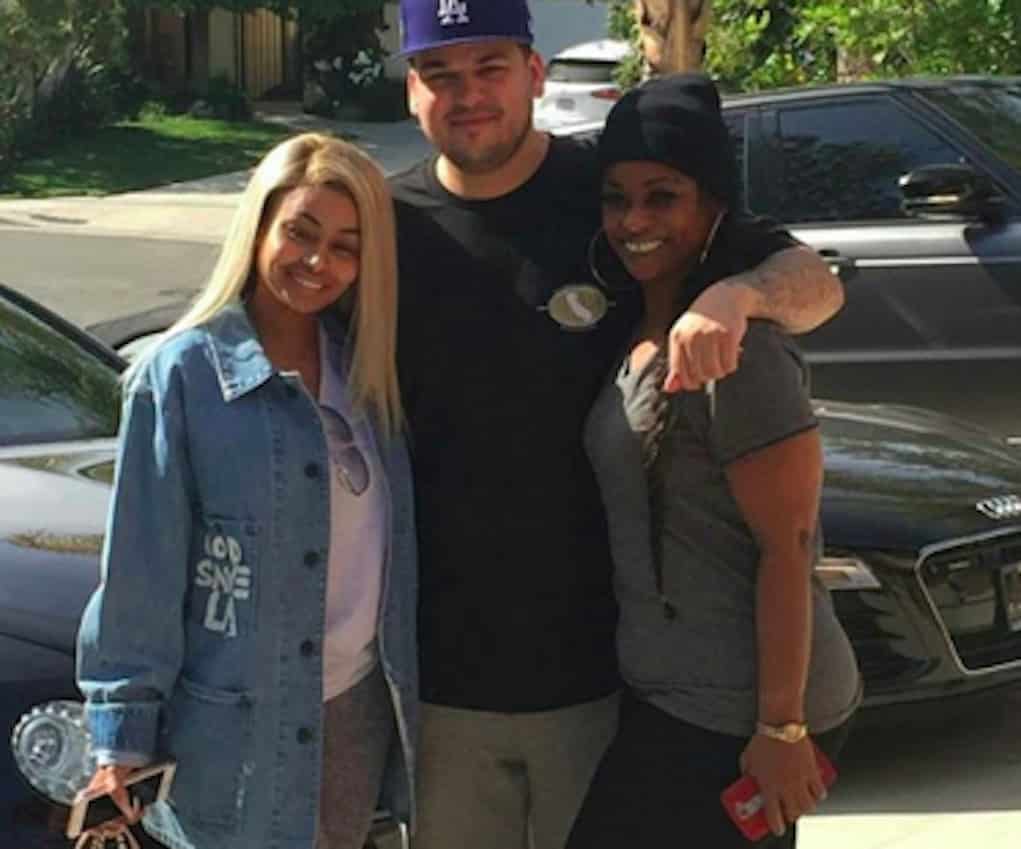 Blac Chyna's mom, Tokyo Toni, is always popping off online. This time, she's back at it again and coming for the Kardashians' necks.
In a rambling Instagram post, Ms. Toni touches on a lot of different issues. But specifically, she confirms Rob Kardashian was thrown out of Khloe's house, and that's why he's currently shacking up with Chyna.
Toni also denies Chyna will be appearing on Keeping Up With the Kardashians, and best of all, she says she will be skipping out on ChyRob's wedding if any of the Kardashians are invited!