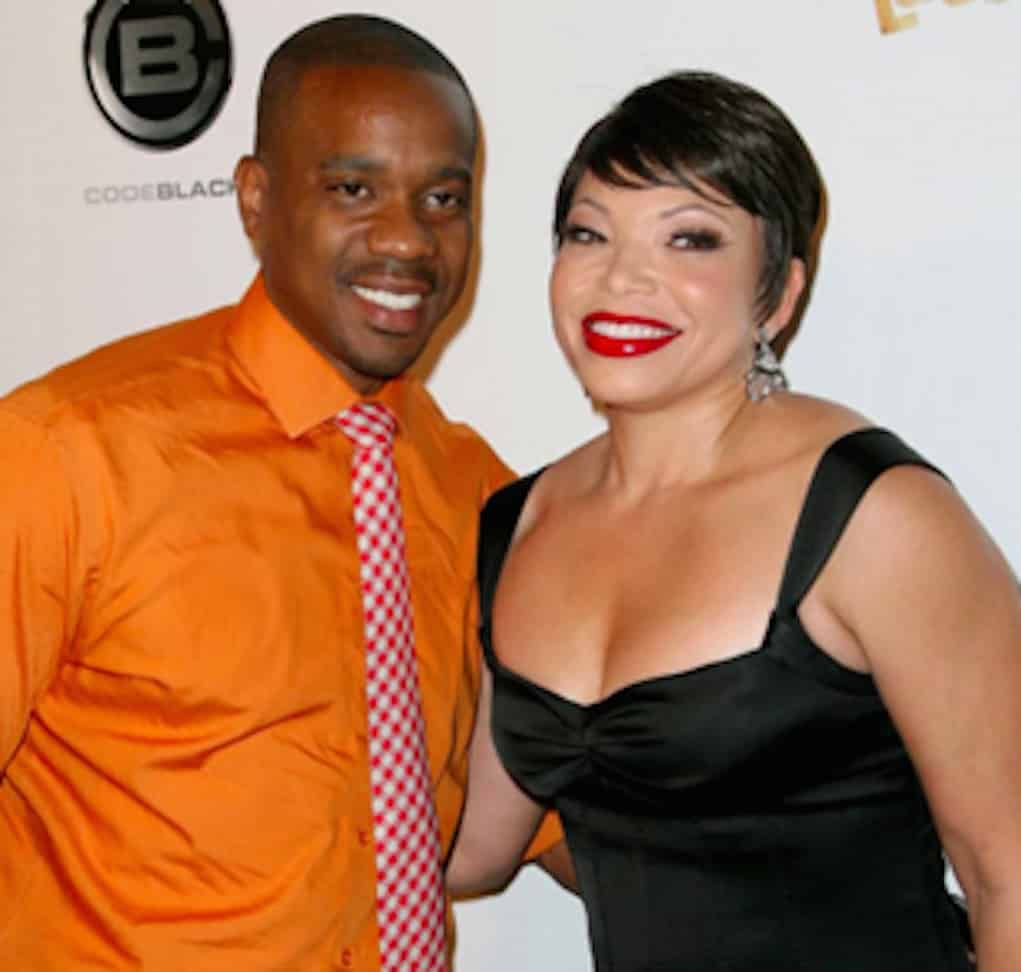 Those Martin checks must have dried up, because Tisha Campbell and her husband, Duane Martin, have just filed for Chapter 7 bankruptcy. The couple insists that they're drowning in $15 million worth of debt!
The actors only have $313,000 in assets, including $65,000 in real estate, and $248,000 in personal property. But Mr. Bill Collector has been hounding them, and their $7,655 in monthly income ain't gonna cut it!
They owe $208,611 in taxes, and $113,000 in student loans.
To make matters even worse, they claim to only have $200 in cash, $173 in a bank account, and they list the value of their two dogs at $2!
They still owe $3 million on a real estate loan they borrowed on, $9.5 million to the City of Los Angeles for a personal guaranty, $82,000 in back CA state taxes for the years 2005 & 2011, $86,000 to New York State Department of Taxation, $39,000 to American Express, and $30,000 to the CA State Board of Equalization.
Damn, Gina!