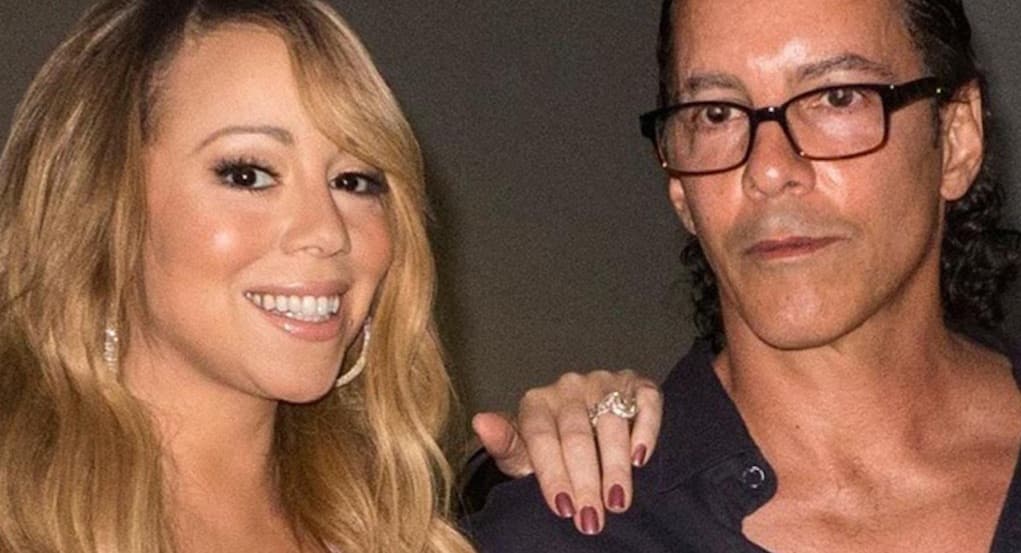 Just last month, Mariah Carey's brother was calling her "evil," and this month, he's back again to beg the superstar for help!
Morgan Carey blasted the singer for refusing to help their sister, Allison, while she's on her deathbed and in dire need of financial assistance to pay her medical bills.
Morgan gave an interview with Dutch show, RTL Boulevard, and asked Mariah to stop partying with Elton John, quit flaunting her $7 million engagement ring, and finally give their sister the help she needs!
"The point is she's not dying ten years ago. She's struggling in this moment. She has desperate need in this moment. Your own sister is struggling! She's on her deathbed with tubes down her throat unable to breath!" ~ Morgan Carey
Peep the interview:
I don't know why they keep doing this. Mariah will just continue to pay them dust!