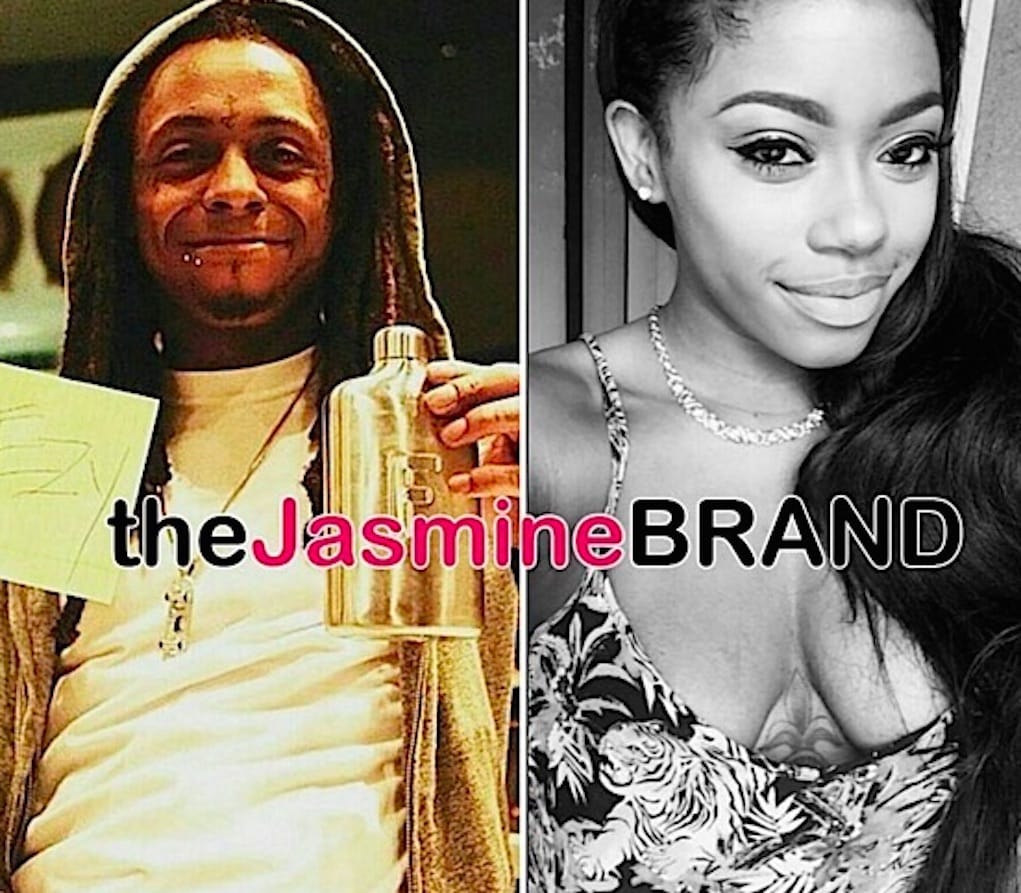 Now that Christina Milian was sent packing, Lil Wayne had a spot open in his harem. But the vacancy has been filled. Sorry, ladies!
The rapper's new boo is allegedly a 19-year-old stripper who goes by the name of Royaltee. She recently posted some secret SnapChat videos of her recent trip to visit the Cash Money artist.
We knew Weezy had a thing for strippers, we just didn't think he had a thing for teenage ones!