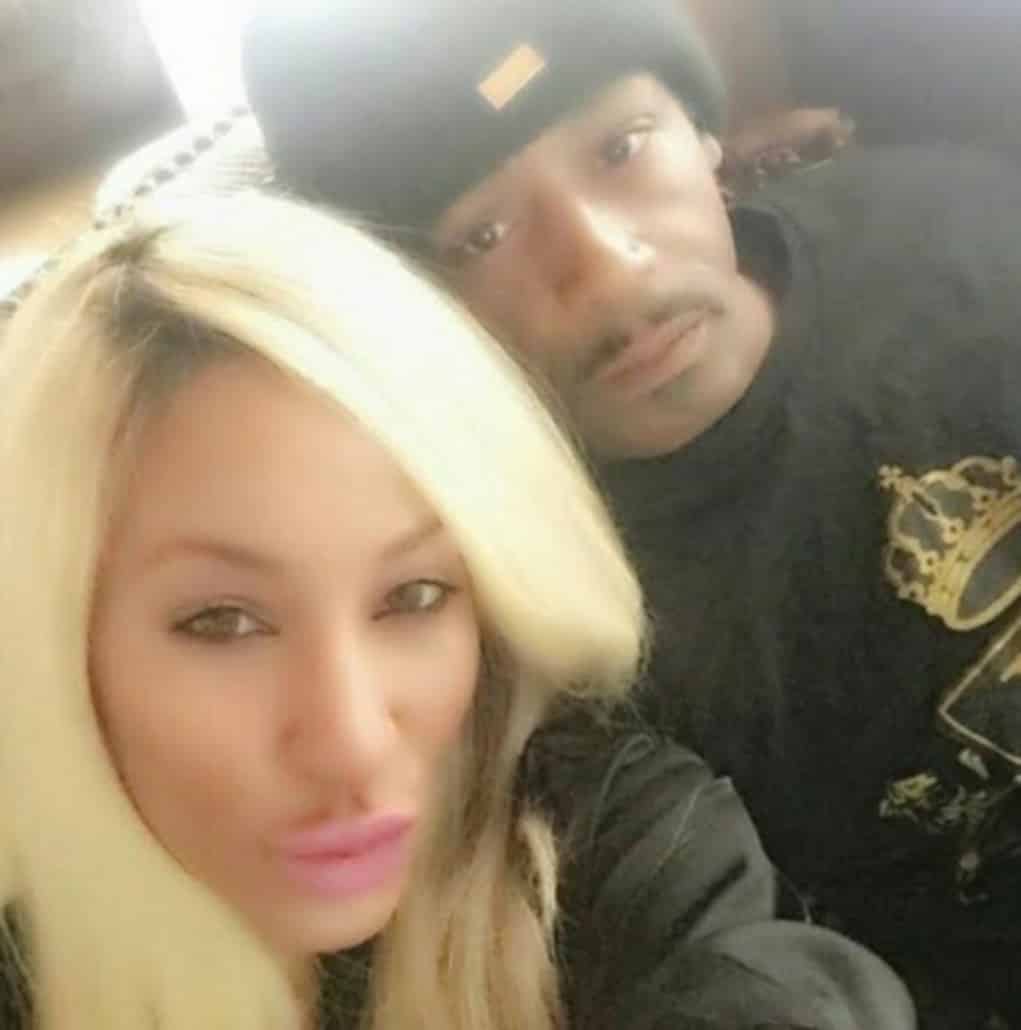 Amid all the madness surrounding Katt Williams, we definitely weren't expecting this bombshell to be revealed. Katt's former girlfriend, Love & Hip Hop Hollywood's Hazel-E revealed to VladTV that she miscarried the comedian's baby at the end of season 2.
"Last season—I guess with efforts of being honest because it's something that I never admitted to—I was pregnant, and it got tricky for me. I ended the season with being pregnant, I ended up having a miscarriage," ~ Hazel-E
This would explain why Hazel quit the show when that drama with Teairra Mari was about to go down at Nikki Mudarris' fashion show. She says she was in a happy place, and she didn't feel like the show was a positive light for her to be in.
When she told Katt about the miscarriage, they separated briefly because he didn't know how to deal with the loss.
"It was actually very hard because we had to separate. He handled it a little bit different than I did. He was a little disappointed, and I kind of needed a friend," ~ Hazel-E
It seems like no one is really believing that Hazel was pregnant, so she posted proof.
Why does the font look different tho? And who the hell would lie about getting pregnant by Katt Williams?
Peep the interview with VladTV: