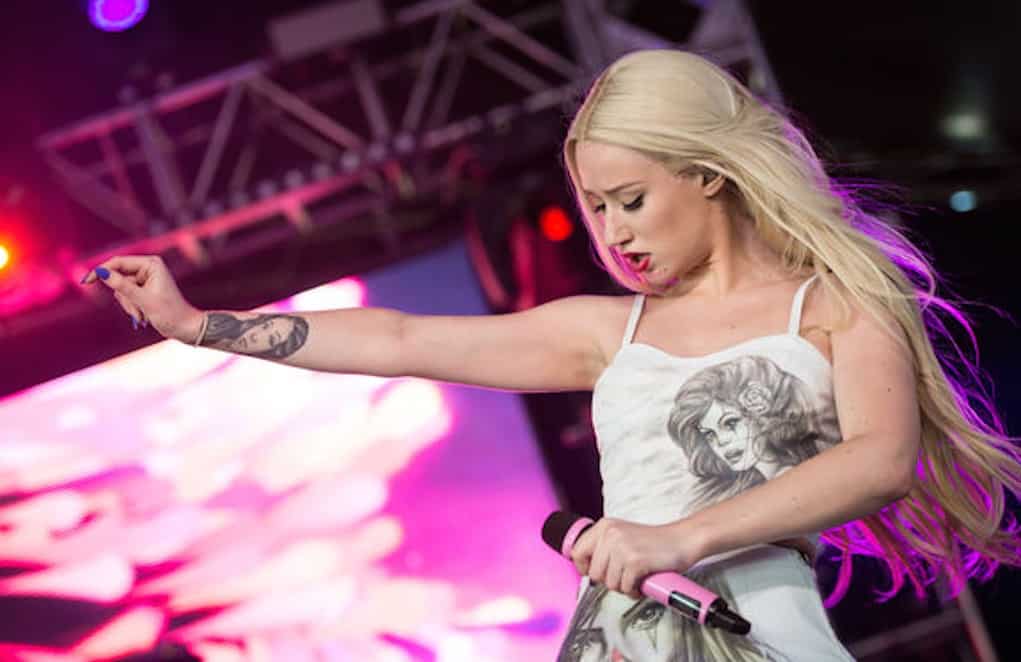 Damn, Iggy Azalea can't seem to catch a break. Just a week after she found out her fiancé, Swaggy P, cheated on her with a 19-year-old, she has been hit with a major tax bill.
She may be Australian, but she still has to pay up to Uncle Sam. The rapper was slapped with a tax lien totaling $391,056.55 in unpaid income taxes from 2014. This is the same year her debut album, "The New Classic" dropped.
No wonder she's so desperate to go on tour this summer! She needs the coins!