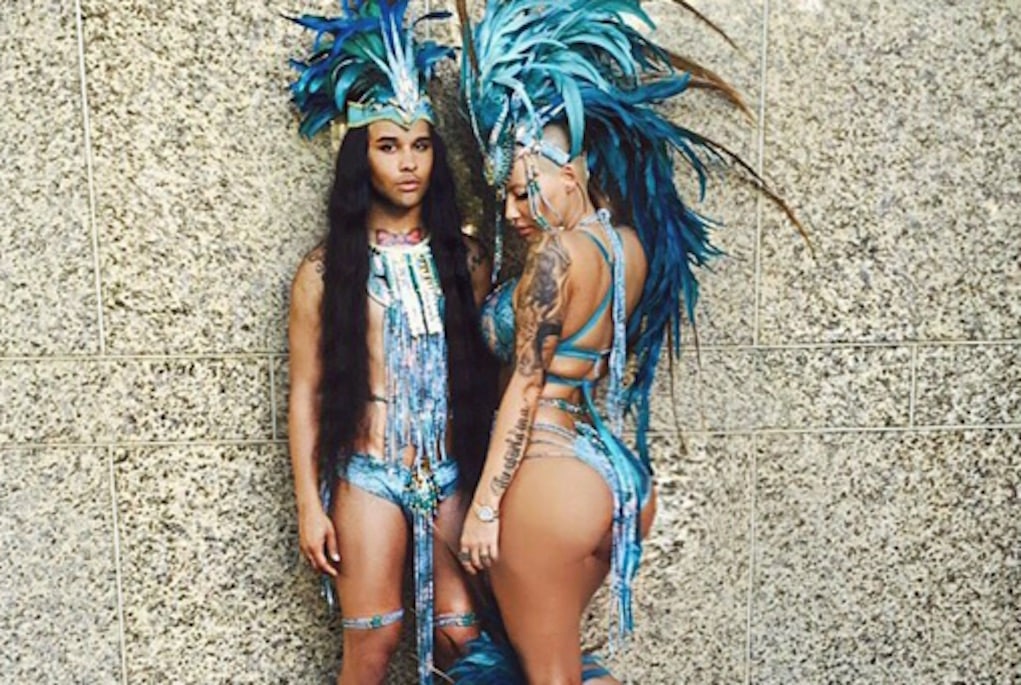 Amber Rose's personal assistant, Benji Carlisle, found himself without a job when the former stripper fired him! But not only that, she allegedly kicked him out of her house, too!
Benji has always been pictured right alongside Amber, up until about a week ago. He confirmed on his IG that Amber kicked him out of the house, and he has been homeless for the past 7 days.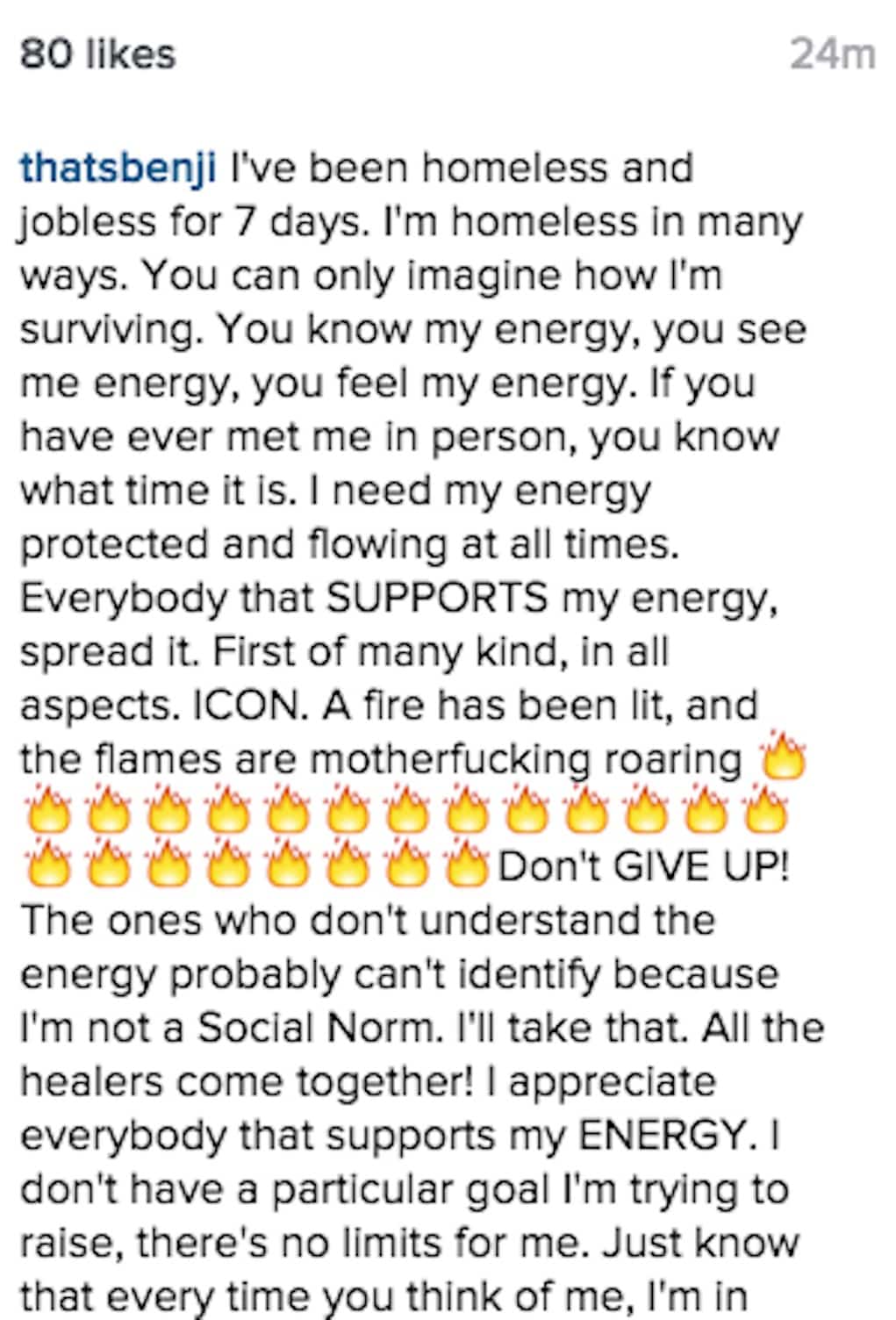 Now, here's where things get weird…instead of looking for a new job, Benji set up a Go Fund Me donation page. And get this, he's asking his "supporters" to donate $100 million to "protect his energy." WTF?!!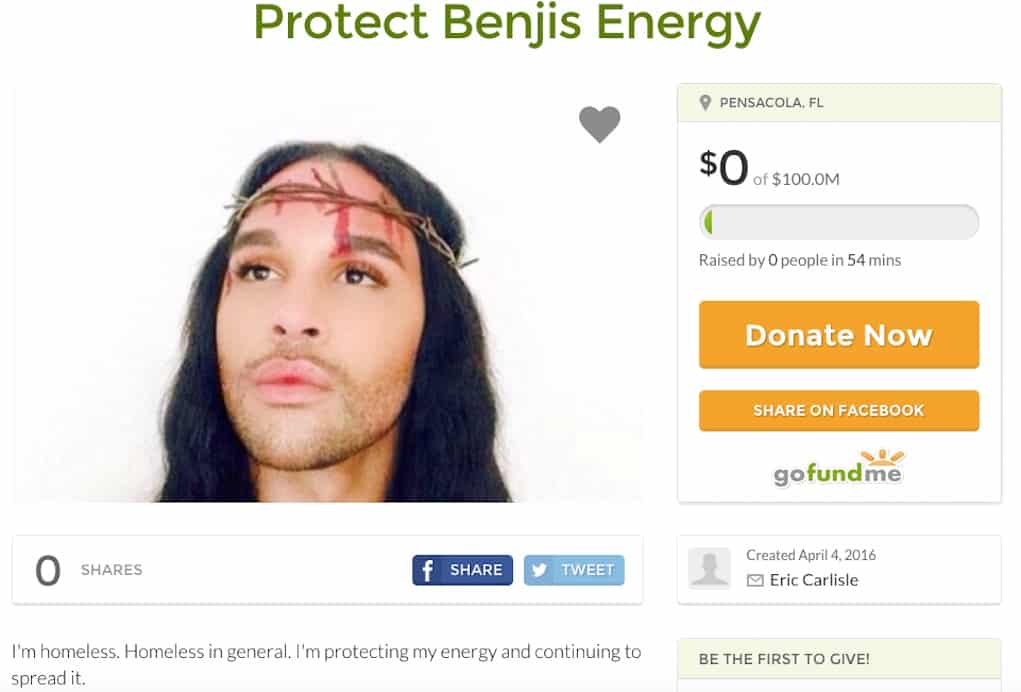 If you're feeling generous, you can donate to the cause here.