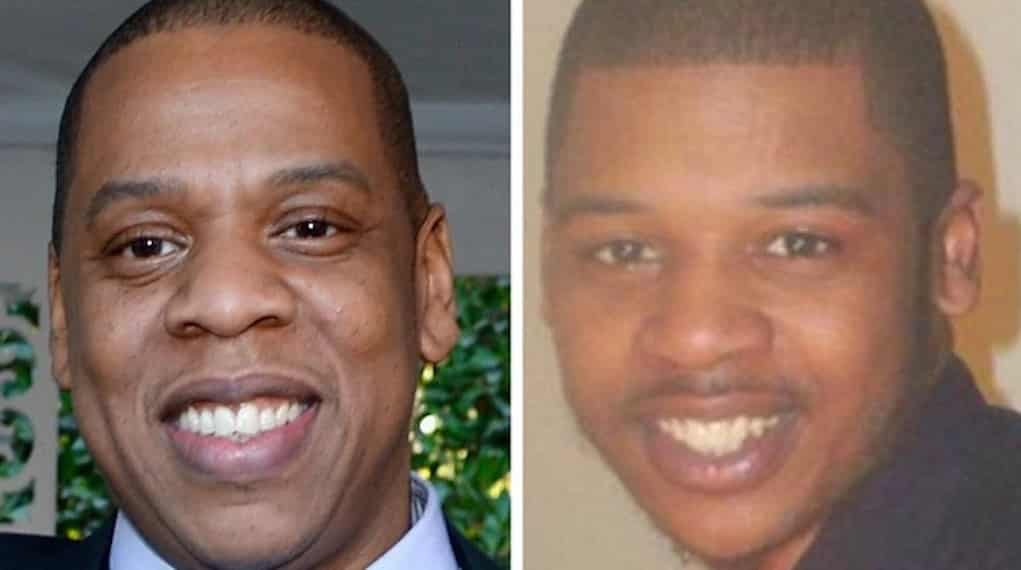 Jay Z is about to be aired out by his alleged son. Instead of just taking the damn paternity test and confirming if he is the daddy of of Rymir Satterthwaite, Jay has allegedly tried to sabotage Rymir's court case.
Now, Rymir has the chance to speak out, and he's planning to drag the rapper in front of the U.S. Congress!
The FCLU (Family Civil Liberties Union) is backing Rymir on his quest to get his paternity case on a national level. They got him in touch with a family advocate in Baltimore named Nicky Roberts, who is giving Rymir the opportunity to speak about the corruption that goes on in family court.
This congressional hearing will take place on April 29, and this publicity may be just what Rymir needs to get his paternity case resolved.