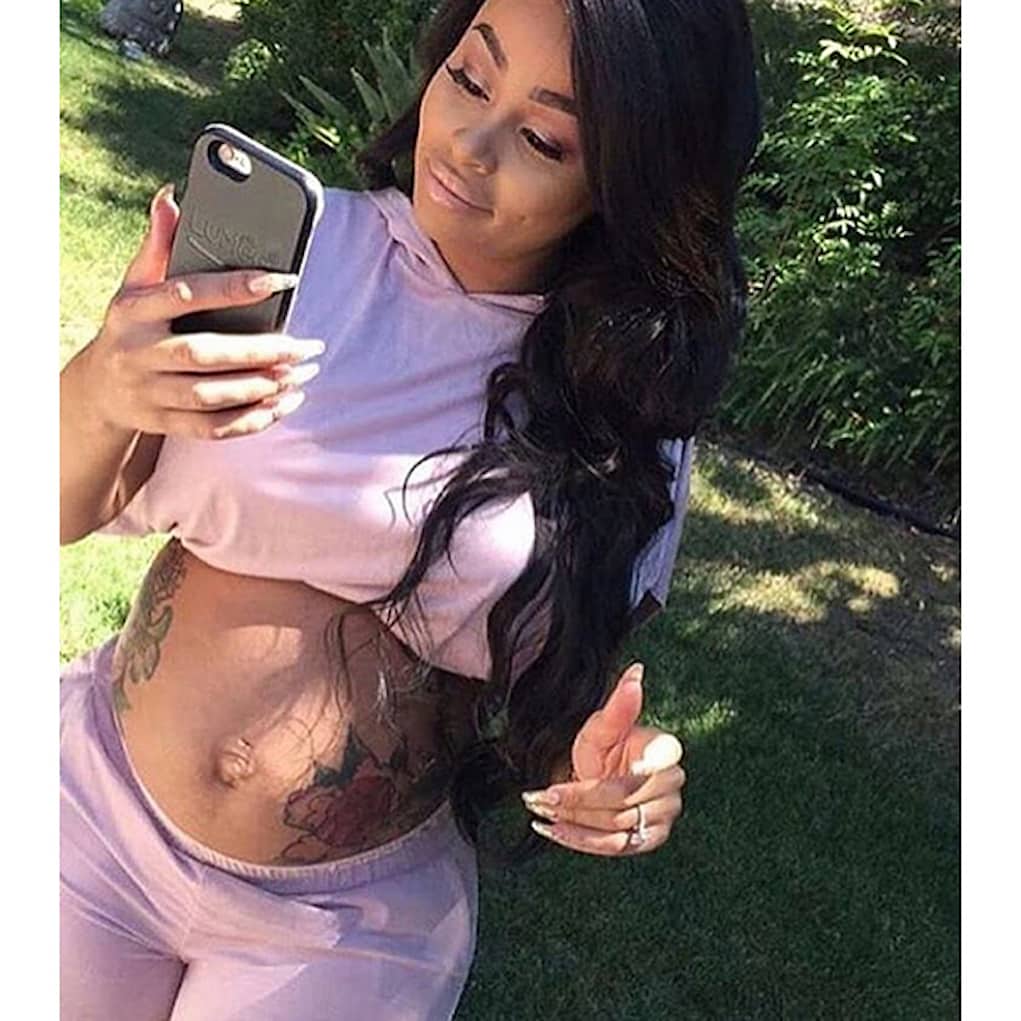 Looks like Blac Chyna needs to put a gag order on her parents. If it's not Tokyo Tony running her mouth and spilling all of Chyna's secrets, it's her daddy running to magazines to spill her tea.
According to British tabloid Celeb Now, Chyna's dad, Eric Holland, gave them an exclusive interview and he revealed the sex of the baby.
"Rob is excited about the prospect of having a boy. Rob and I have been having some good one-on-one time, away from the cameras. I said, 'You want a boy don't you?' He was like, 'Yes, yes,' He seemed very excited about a boy."
Papa Chyna also says the name has already been chosen, but they won't announce it until the baby is born.
Recent reports suggested Chyna was pregnant with twins, but her dad has finally put that rumor to rest.