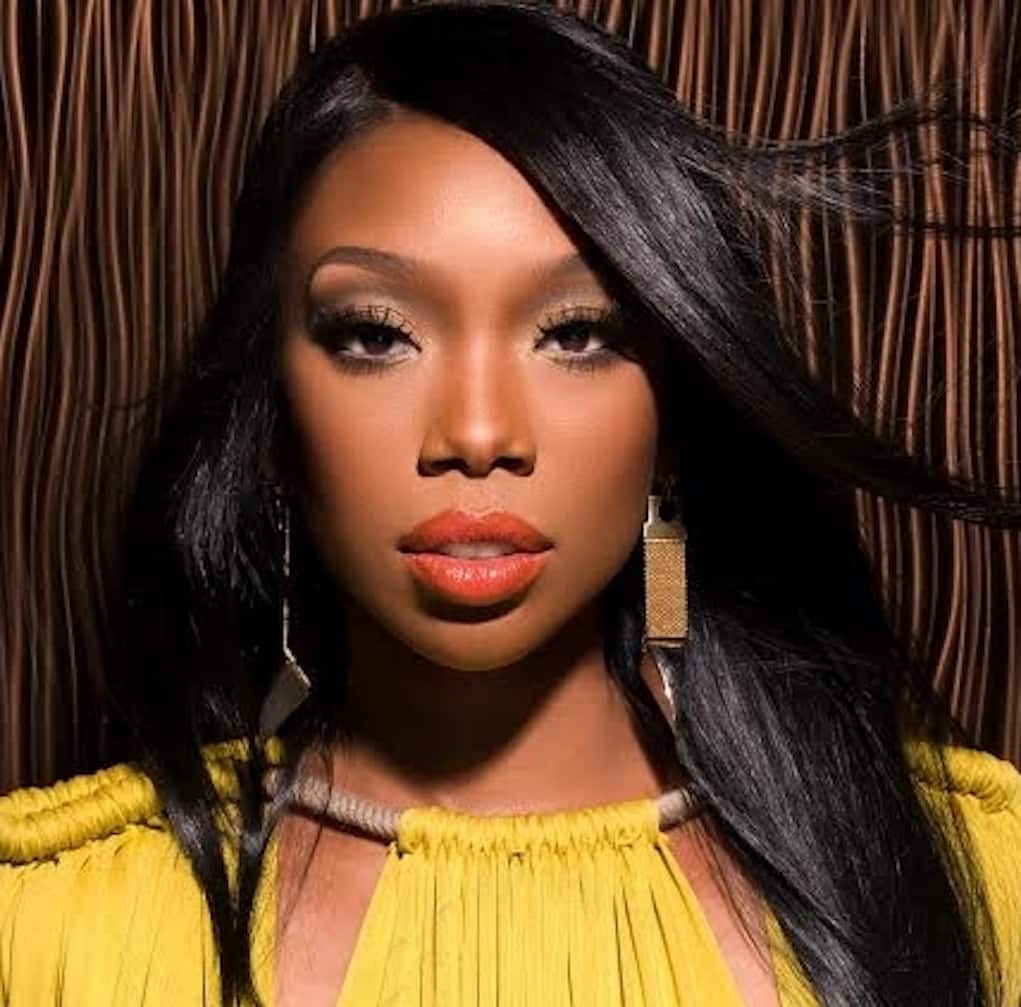 If Brandy thought her music career was still relevant, her record company is here to let her know she's nothing but a washed up early-2000s singer!
In March of this year, Brandy filed a lawsuit against her record label, Chameleon Entertainment, demanding to be let out of her contract. She refiled the suit in NYC, and now her label is officially dragging her!
A rep for the label stated:
"Brandy's allegations are a desperate ploy to drum up publicity instead of facing facts — her best days are behind her. [Chameleon] took a risk signing an artist that hasn't had a chart single success since the early 2000's."
Damn, that's gotta hurt. But did they lie?