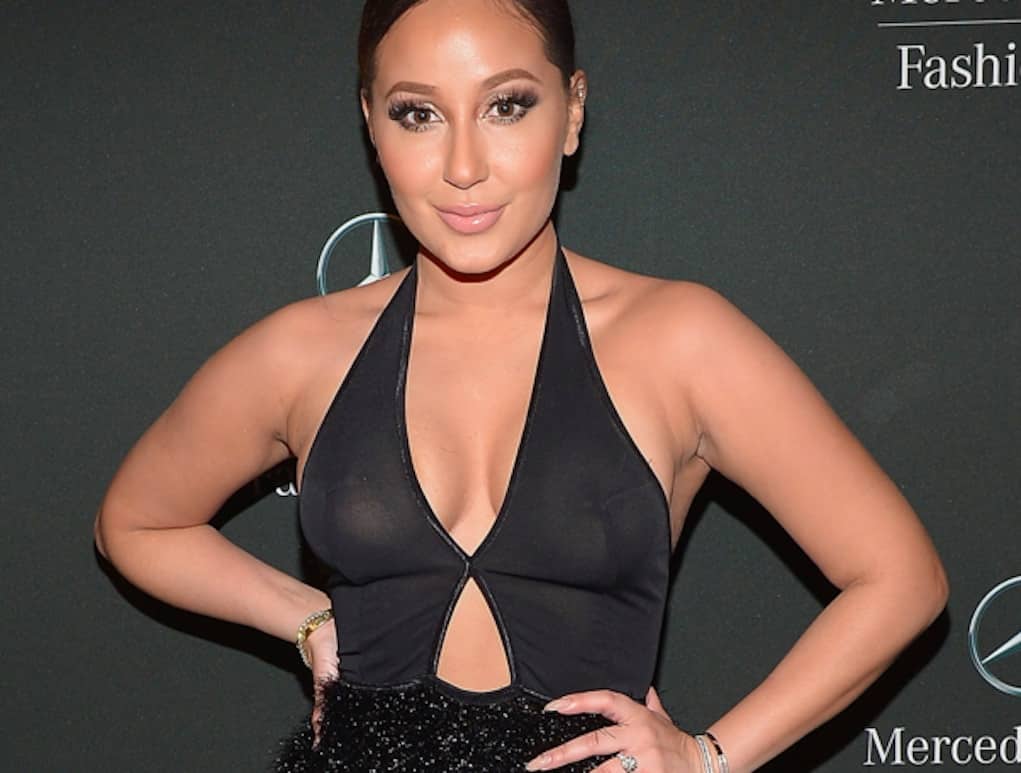 The Real co-host Adrienne Bailion was just slapped with a big fat lawsuit by her former managers.
The television personality allegedly owes Go2Man Management nearly $200k. According to the court docs, Adrienne signed a five-year deal with the company back in 2011, and she agreed to cut them 20% of her earnings.
But Adrienne allegedly stopped taking their calls last year, and they want her to pay up!
Hmmm…is this her karma for hooking up with a married man?