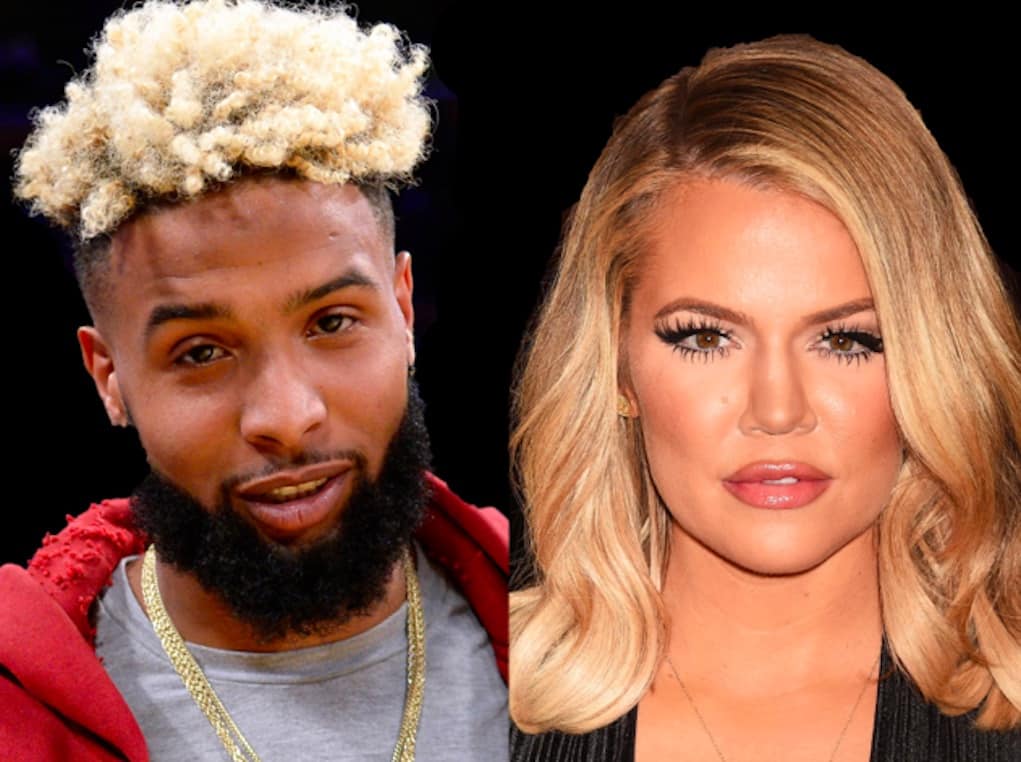 Odell Beckham's love life was ruined when the Kardashian klan leaked photos of the football star with his package pressed up against Khloe Kardashian's fake rump at Drake's house party during Memorial Day Weekend.
Odell has spoken out about the flirty pictures, saying that rumors that he and Khloe were dating damaged relationship with another woman he was dating.
"We were in the kitchen of the house, where there was only 15 people. It's just kind of like … 'dating?' I just met this person. This is maybe the second conversation we've had. Things go like that and then some other girl that I may have been talking to hears about it, and now it's more drama, more commotion in my life. And I'm sitting here trying to explain my situation to somebody, and it's not even a situation." – Odell Beckham
Well, come to find out, the woman Odell really has eyes for is allegedly Demi Lovato.
According to Page Six, the Giants wide receiver was spotted having dinner with Demi at a Midtown restaurant called Hunt & Fish Club.
"Odell came in around 11 p.m. alone, then Demi discreetly arrived about 10 minutes later. They sat in a corner booth, and it definitely looked like a date. They looked very friendly and stayed until around 1:30 a.m."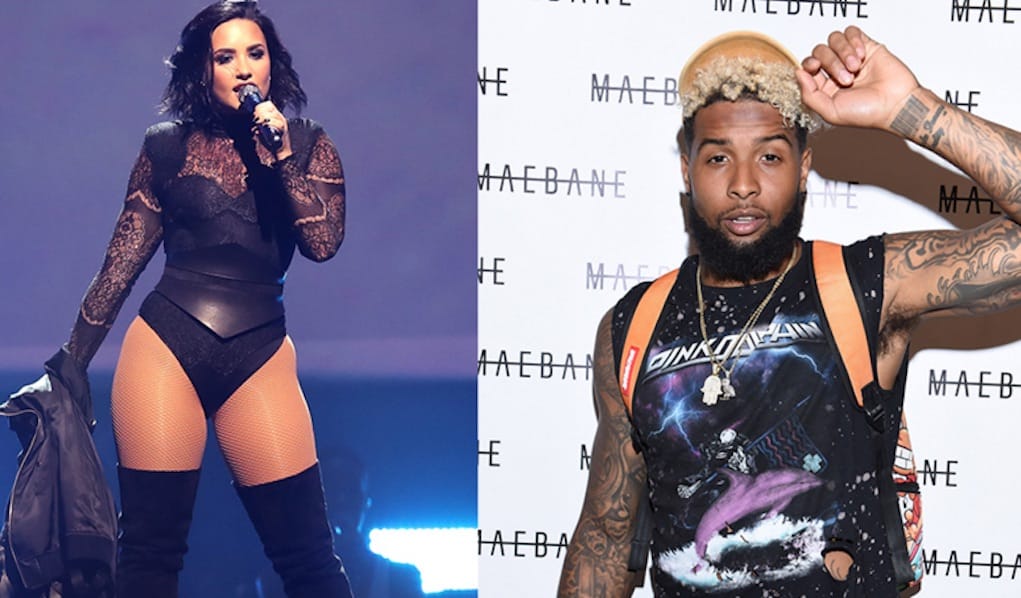 Interesting match don't you think?