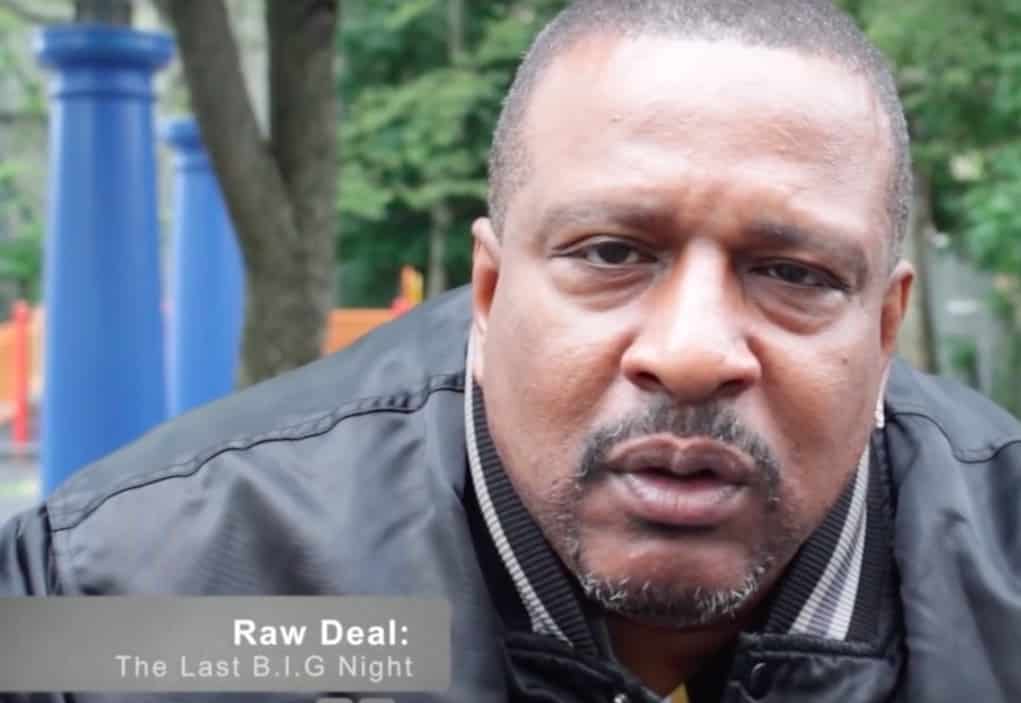 Diddy's former bodyguard just dropped a bombshell in a documentary produced by MreckTV.
The man says Diddy did nothing to save The Notorious B.I.G. the night he was killed. He also said he told Diddy that he had intel that someone was out to kill them, but Diddy ignored him.
He also put Diddy on blast with a bunch of the shady dealings the Hip Hop mogul has been involved with, including Diddy throwing Shyne under the bus for that nightclub shooting.
Peep the video: