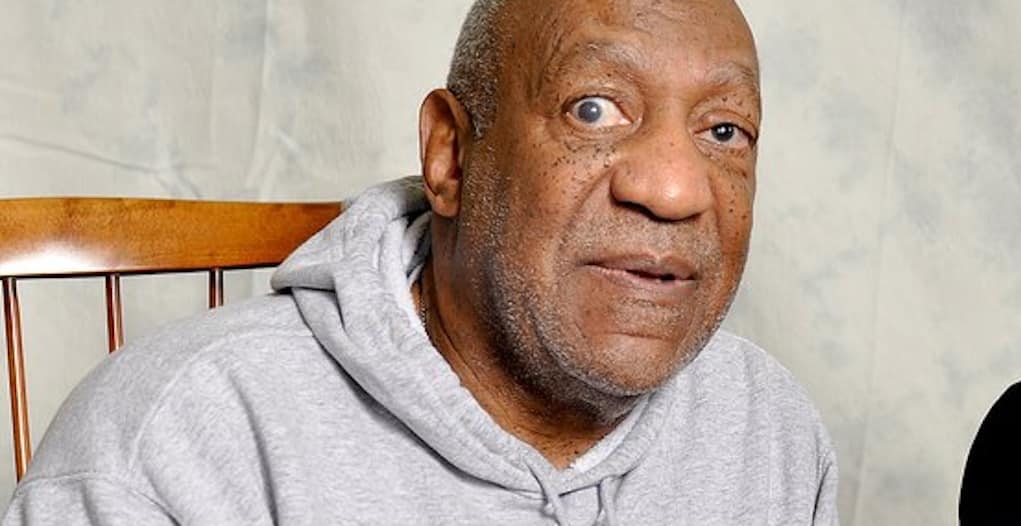 According to sources, Bill Cosby is now "completely blind," and living "in his own personal hell."
Due to his current condition, the comedian is confined to his Pennsylvania home with his ride or die/A-1 since day one also known as his wife, Camille.
"His alleged victims may take some solace in the fact that he's in his own personal hell. He has been suffering from a degenerative eye disease and is completely blind . . . All his Hollywood friends have turned their backs on him. He is confined to his house in Pennsylvania, and the only person on his side is his wife, Camille, who is masterminding his defense. His only friends are the small army of lawyers on his payroll."
Cosby's lawyers have yet to confirm his current condition, but the comedian's eyesight has been fading for years/ He turned 79 on July 12, and according to sources, his condition has become more severe since then.
Karma?