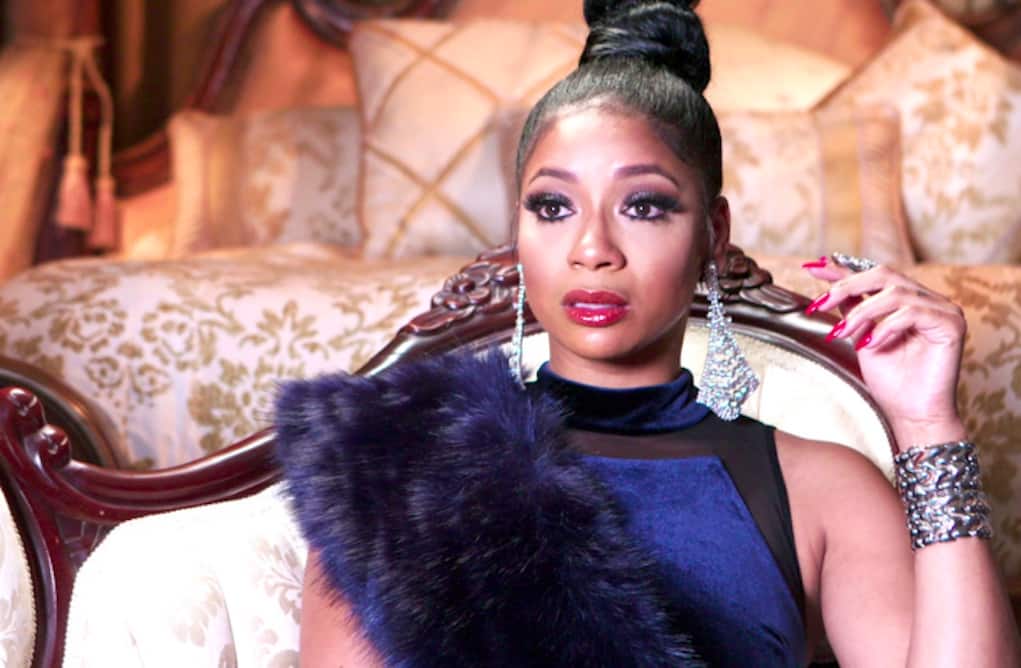 Love & Hip Hop Atlanta star Tommie Lee had a brutal run in with the Atlanta Police Department…and it was all caught on video!
In the video, you can see Tommie being dragged out of the backseat of a Jeep and thrown on the ground. The reality t.v. star said her head hit the pavement so hard, she blacked out! She can be see stumbling in her high heels as the police forces her towards his patrol car.
Her injuries were so bad she was unable to film for LHHATL.
But it doesn't end there…the cop was determined to book somebody on DUI charges, he's even caught lying on camera!
He was convinced that Tommie was the original driver of the vehicle, and she switched seats with one of the vehicle's occupants to avoid getting a DUI.
The male driver tells the officer he was behind the wheel, but the cop doesn't believe him! The officer then starts to harass a pregnant female passenger and accuses her of driving the car drunk. Smh!
She has since deleted the videos from her Instagram, so this is all that's left…
Tommie doesn't have the cleanest rap sheet, but she didn't deserve to be tossed around like this!