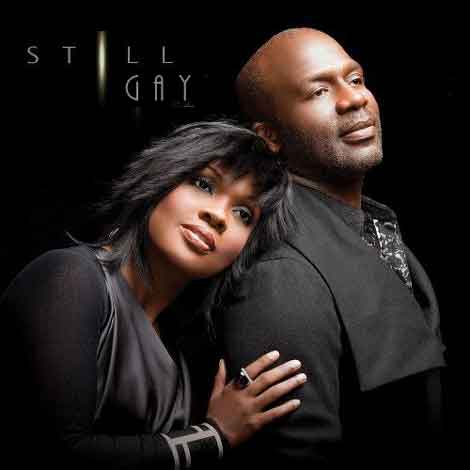 I first heard these shocking allegations from a high school friend who joined a gospel choir. While singing around North America with his choir he met BeBe Winans and guess what–My high school homey was disappointed. Know why? Because BeBe Winans made a pass at my heterosexual high school friend, who later told me that's why he dropped out of his church choir.
I've know about CeCe and BeBe Winans sexuality for years, but apparently the public was not aware.
Here's what a reliable source told me about CeCe Winans:
"CeCe had been messing around with Whitney Houston for at least 2 decades. CeCe is bi-sexual and so was Whitney. I respect Donnie McClurkin at least he admitted about his gay past.

CeCe has been with untold amounts of women. It's not a secret to the people working close to them. CeCe is like Dionne Warwick, they both struggling with their sexuality.

The hypocrisy is that they profit off of  churches that despise their very own lifestyles."
Is there homosexuality happening in Gospel music? Of course there is, and next time you see Freddie Jackson, ask him.