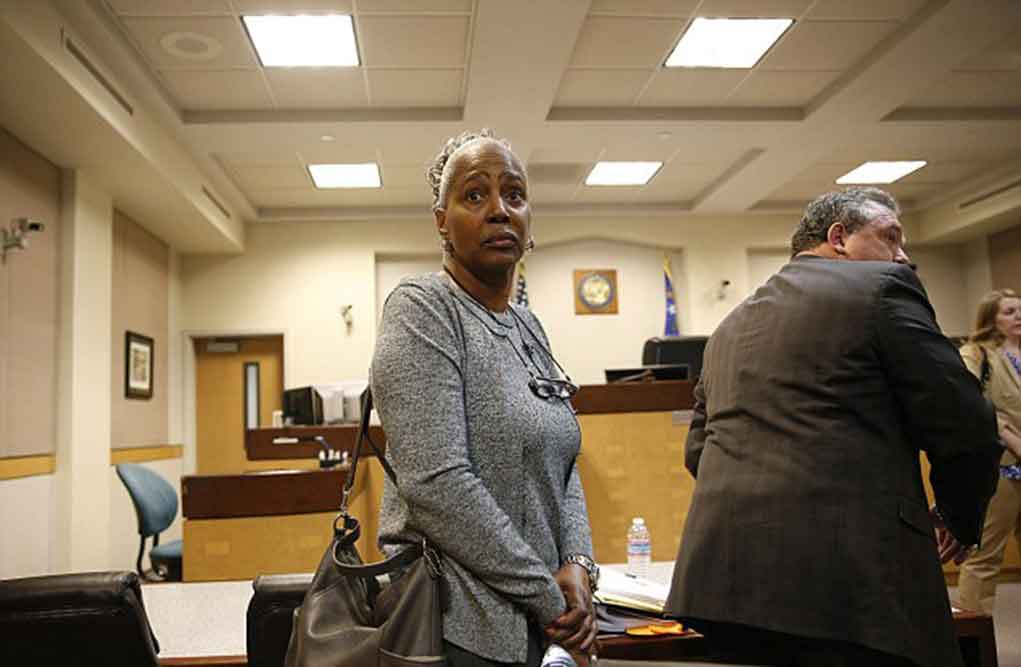 Two of B.B. Kings surviving kids are crying murder!
Karen Williams and Patty King say the late Blues legend was poisoned to death, alleging King's business partner for almost four decades is the suspect responsible for their fathers death.
"LAVERNE TONEY AND MY FATHER'S PERSONAL ASSISTANT MYRON JOHNSON KILLED MY DAD" -Patty King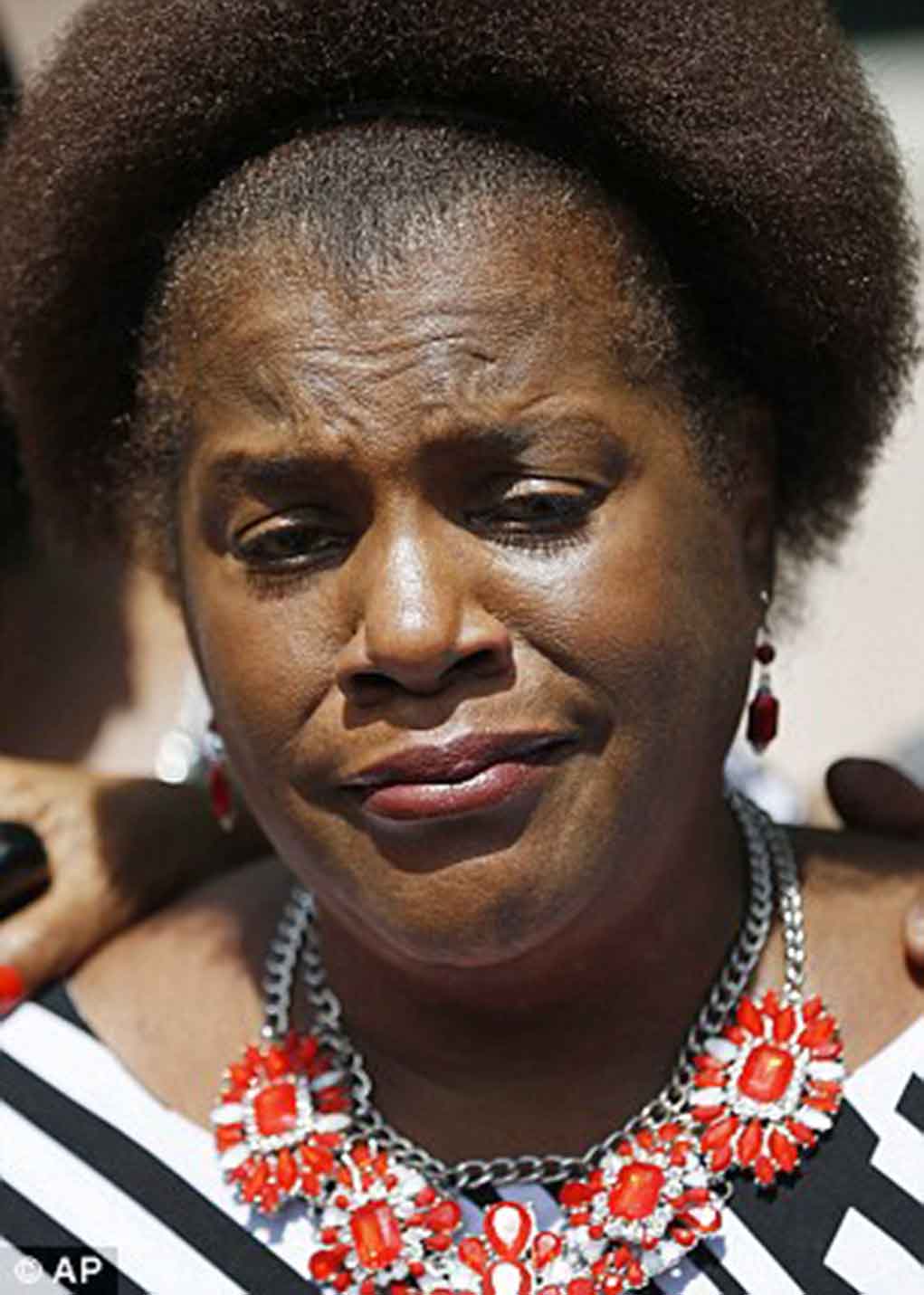 These allegations come nearly a dozen days after B.B. King's May 15th death at 89…said to have happened "in his sleep." reports reveal Las Vegas detectives have since launched an investigation based on King and William's claims and are currently awaiting test results from a recent autopsy.
"HOMICIDE DETECTIVES ARE INVESTIGATING AND IT COULD TAKE UP TO 8 WEEKS BEFORE WE GET THE RESULTS"
An insider tells us they suspect King and Williams – who are two of the 15 children known to be fathered by King–are crying wolf to get paid.
Dig the drop:
"He lived a good life, blessed with 89-years…his legacy and his music lives forever. It's no secret that he suffered from diabetes. And it's also no secret that LaVerne, holds power of attorney."