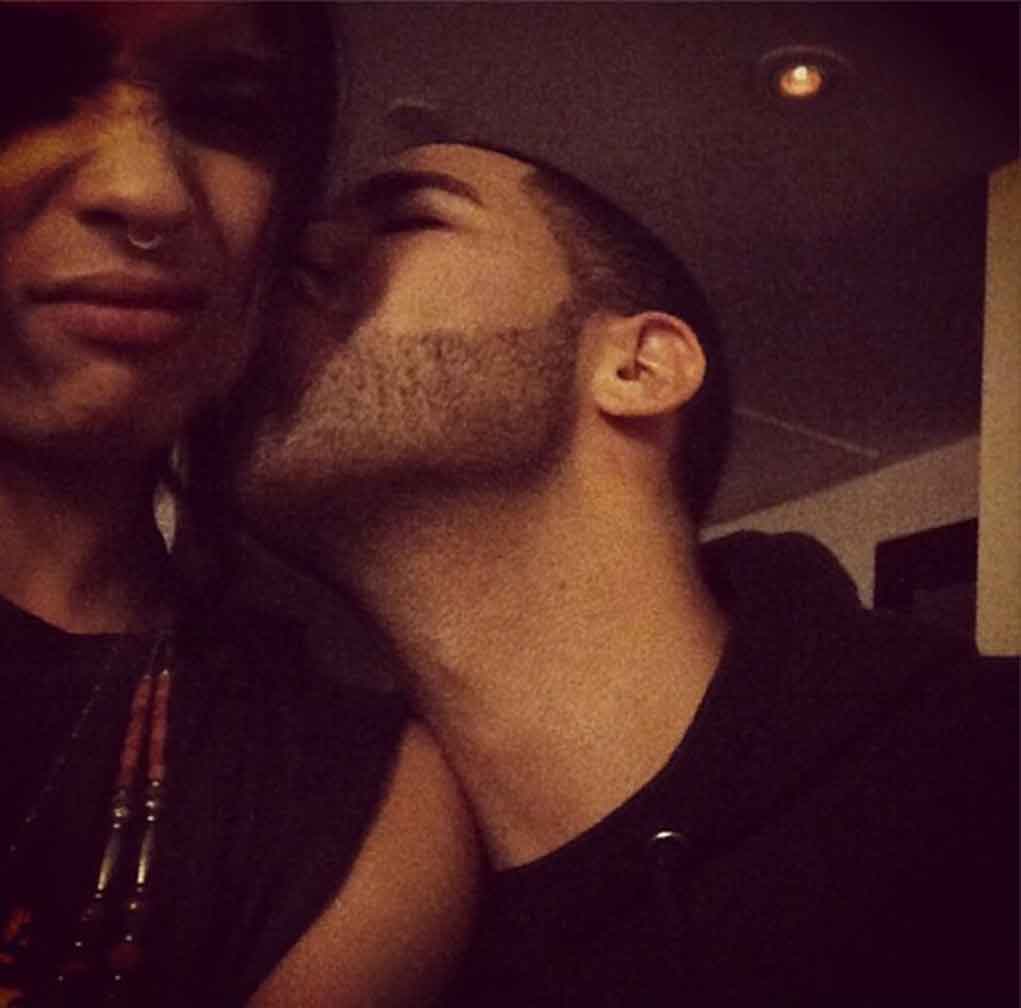 Zoe Kravitz got jokes!
We're told The 26 – year- old bombshell was digg'in on Drake when she aired out all things D'Angelo as being secrets on the down low.
A tipser tells us Zoe's drop comes shortly after her past date with Drake. That's when Drizzy reportedly showed out with all kinds of brown sugar in his tank… and Zoe doesn't sing that tune.
Here's the word Zoe said to Drake:
"If you out on D'Angelo and you're trying to get at me, you're a sucka!"