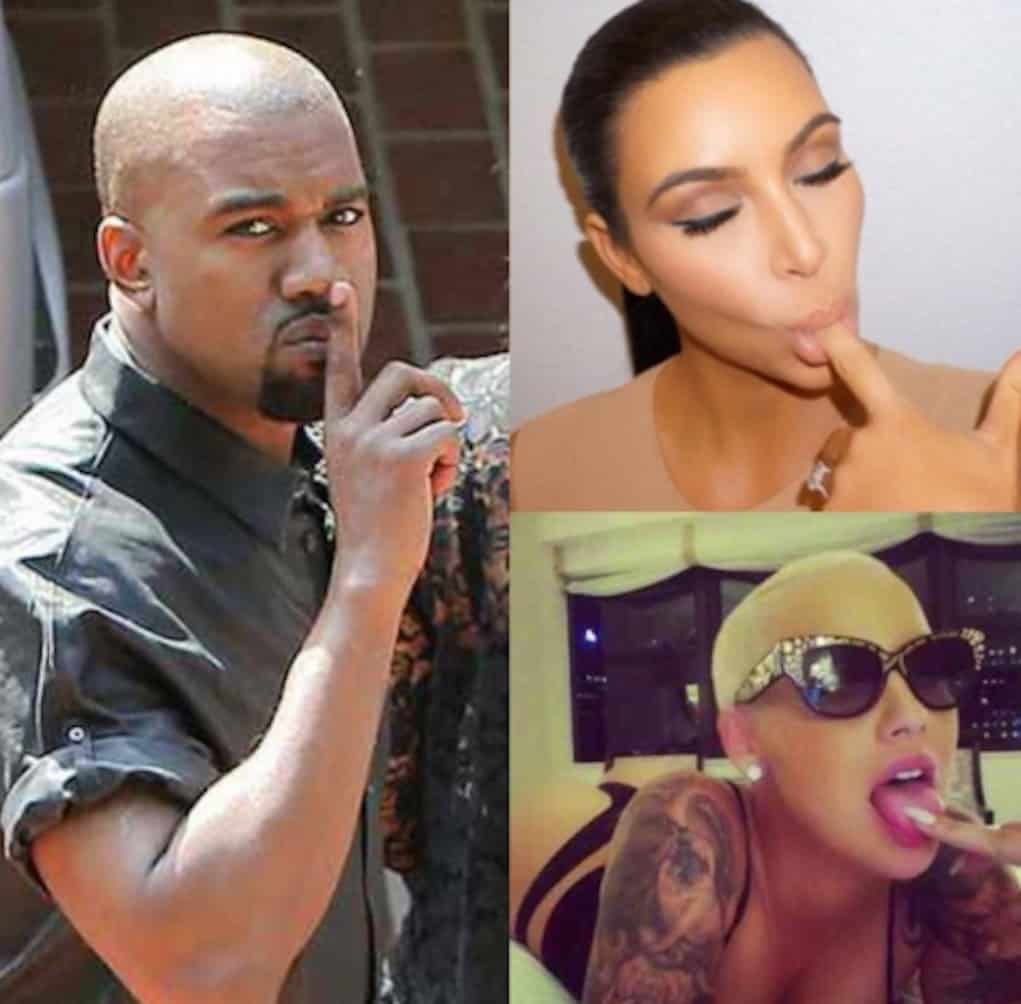 Although Amber Rose made amends (a.k.a. got paid off) she's still taking shots at her ex, Kanye West, and his love for having fingers up his azz.
Although the fingers in the booty duties have been passed off to Kanye's wife, Kim, Amber is still taking shots at her former lover.
Last night, she launched her new emoji app, and a few of them are kind of suspect. There's a gay guy coming out of a closet with a trail of rainbows behind him, and a graphic of Amber dressed up as a nurse while putting on a rubber glove.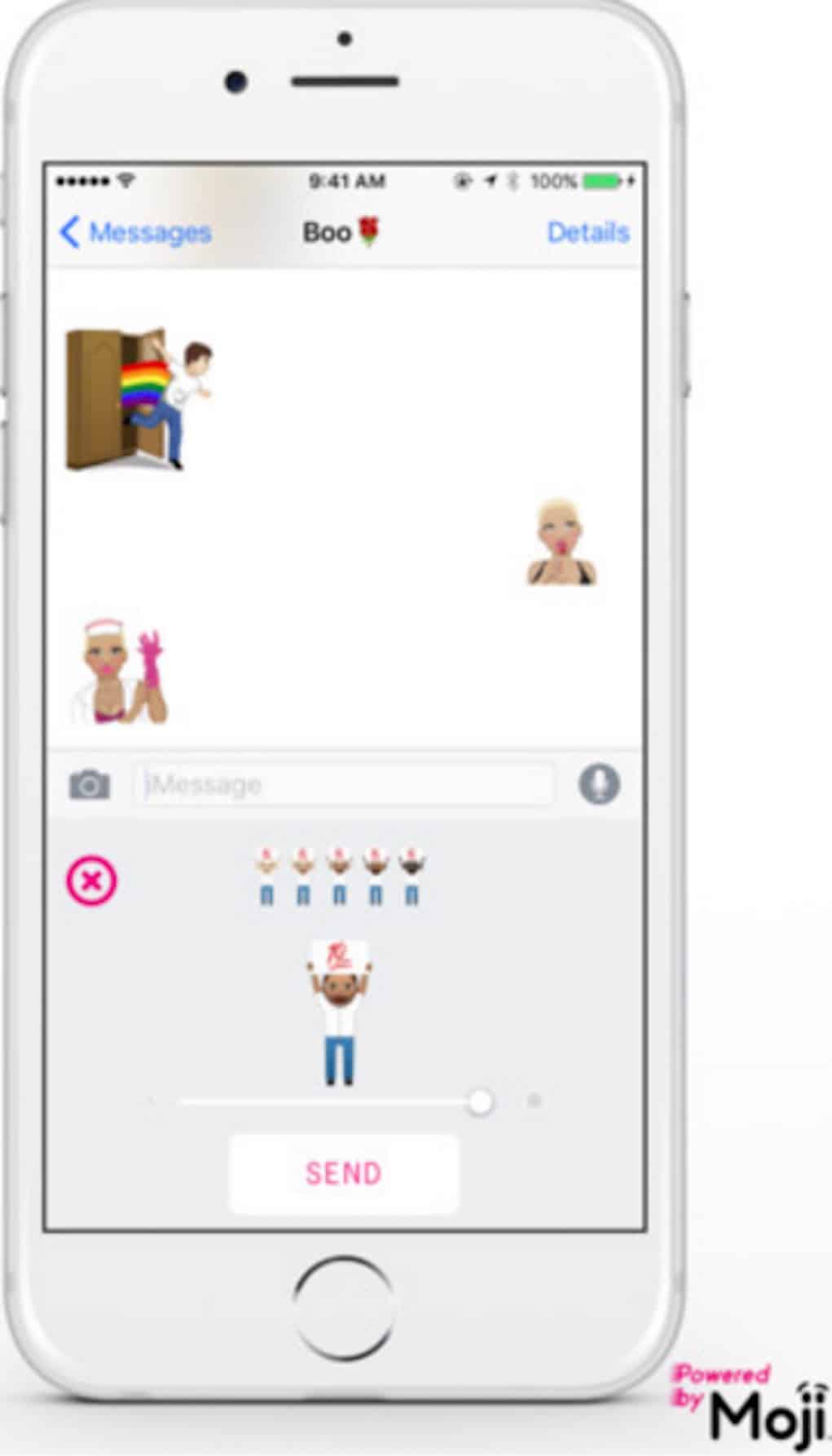 Yup, she's definitely taking shots at Yeezy!