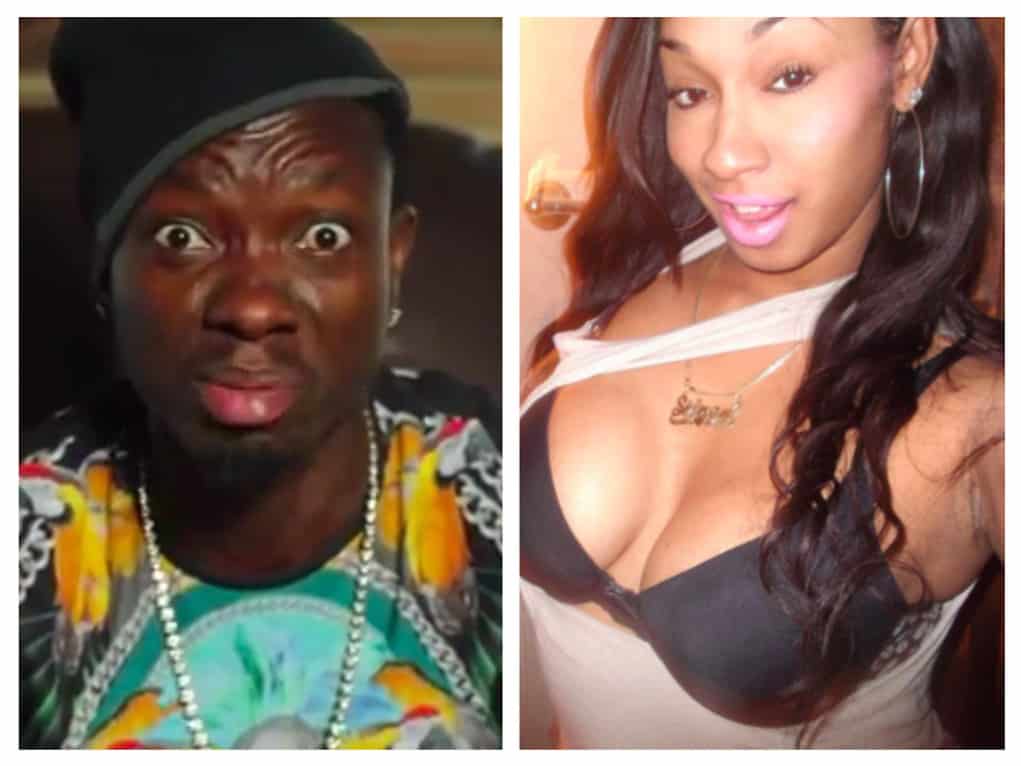 Trans Sidney Starr is still a squirrel trying to get a nut. The Hip Hop groupie came across Meet the Blacks star Michael Blackson's Instagram page, and decided to hit him up with an offer he couldn't refuse…or so she thought!
Not only did Michael turn her down, but he completely dragged her and shamed her for being transgender. He proceeded to post their entire conversation on social media, and he ended their correspondence with, "Now take your tucked up d*** and balls somewhere else you handsome b****"
Hold this "L" Sidney.