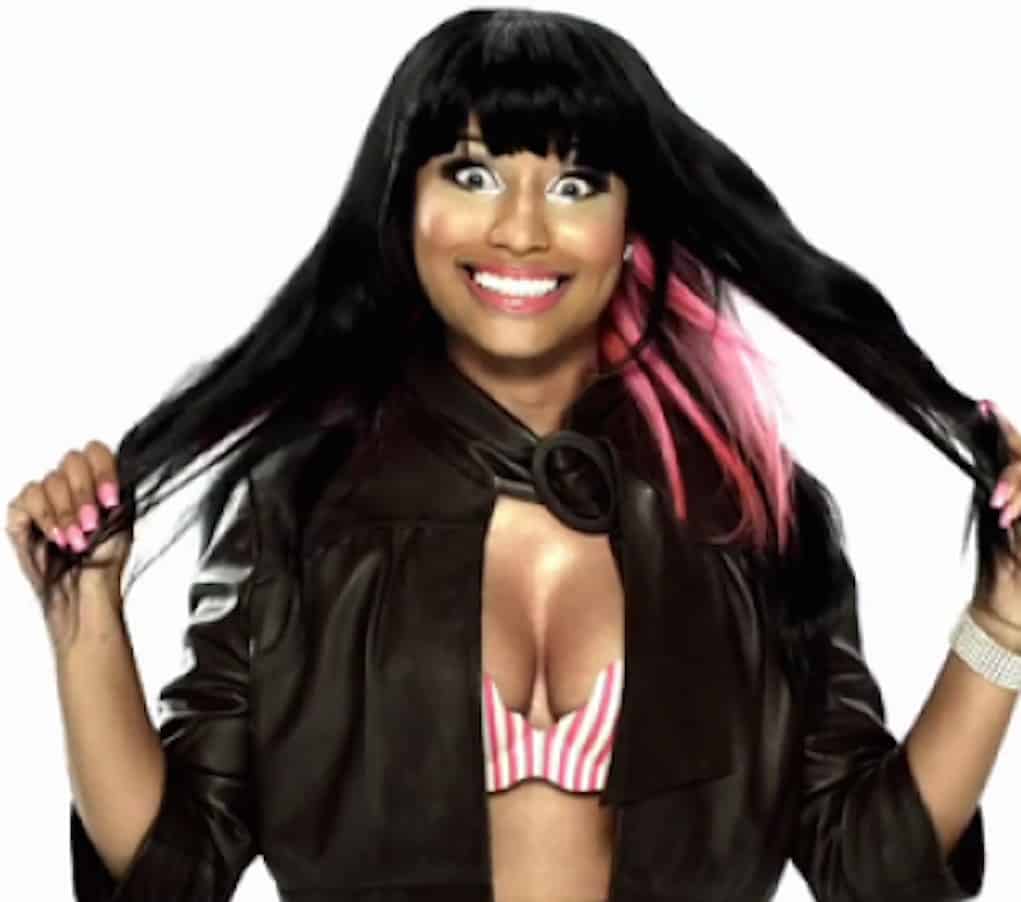 Rumor has it, Nicki Minaj's camp is behind the Swaggy P video leak where he admits to cheating on his fiancée, Iggy Azalea.
In a press conference, D'Angelo Russell admitted the video got into the wrong hands, but he didn't elaborate on exactly how the video got leaked and went viral. But now we know the truth!
Fameolous, the blog that leaked the video, told ESPN radio the original video was posted on D'Angelo Russell's SnapChat. Someone from Nicki Minaj's camp saw the video and leaked it to Fameolous. Apparently, Nicki was in her feelings after Iggy made a comment that they both have numerous people writing their rhymes for them.