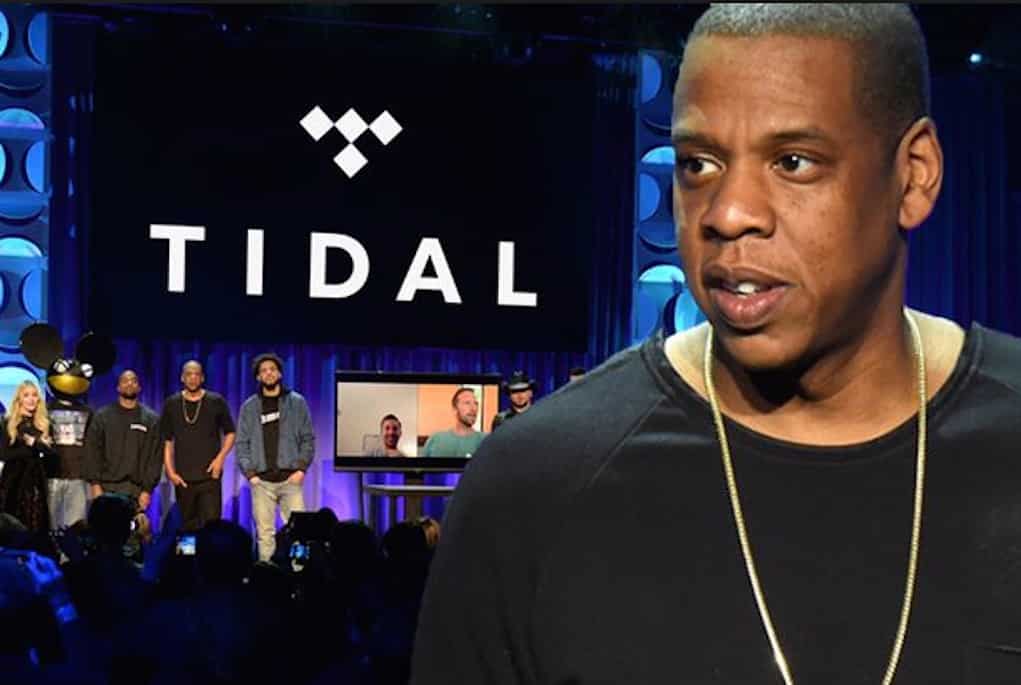 Jay Z is in his feelings over TIDAL, and he's pointing fingers all around. The rapper is now suing the former owners for an undisclosed amount of money, claiming they inflated the number of subscribers the music streaming service had.
According to reports, Jay Z filed the suit, stating TIDAL had fewer than the 503k subscribers the previous owners claimed at the time of the sale. He paid $56 million for TIDAL back in 2015.
He has been trying to sell the company off to Samsung since October of last year.
Are the old owners at fault? Or is Jay Z to blame for not digging deeper and researching the company before throwing away millions of dollars?