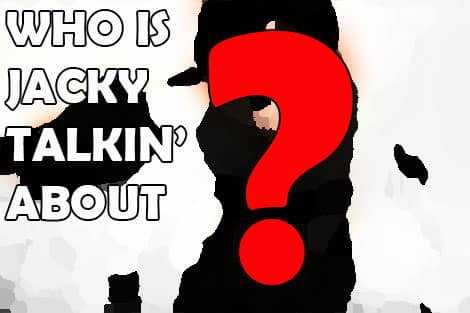 Our blind items artist, Tracy T, is rumored to providing sexual favors to his "Boss" for an album release. Don't believe me.. Ask Malita Rice.
Here's the drop:
"Ever since our blind item bought his mansion in Atlanta — Tracy T left his mothers house to reside with him.

He's following Birdman's footsteps and he's treating Tracy T, like an Asian trade student."
Tracy T has been heard pleading weekly to our blind items manager Gucci Pucci, to get a record out before Meek Mill comes home from prison.
Now, can you guess who I'm talking about?