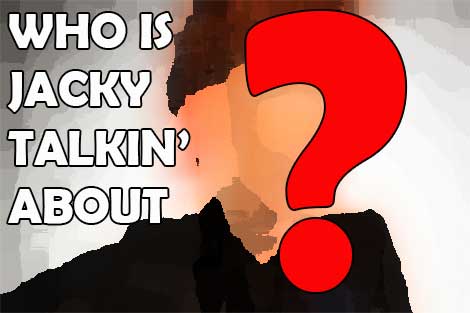 A month after signing with BET to shoot another reality show (her 3rd I believe), the network pulled the plug and gave today's blind item the boot. Know why? Because our blind item was too busy chasing professional athletes, being a diva and not showing up for taping.
Here's what an insider had to say:
"While on the road her DJ was threatening to leave the tour if he didn't get paid. Her checks are bouncing and she needs an another athlete to save her."
Now, Can you guess who I'm talking about?