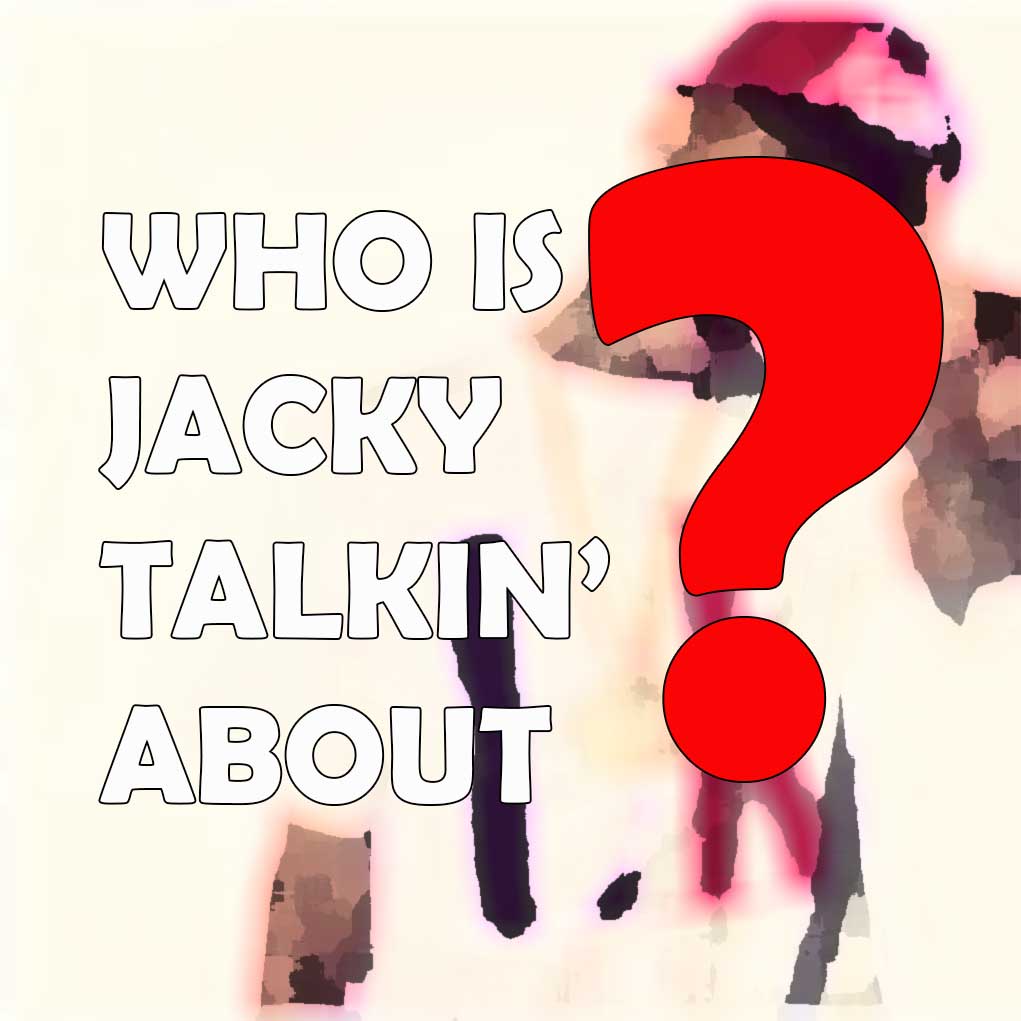 Not only is this rapper not rack'in anymore, he clearly refuses to recognize the kurse of keeping up with that diabolical dynasty. It's a sinister situation our blind item was warned about by his (now former) friends. I'm talking about the set of music industry friends that held Mr. Hub City down after dude went bust over the drastic low number of sales connected to his non-gold dynasty album.
"They were supporting him financially. They also gave him access to their cars in order for him to keep the image going."
We're told that's how our blind item gained the funding to flee from Calabasas, throw deuces up at dat doll, and set up shop in the Hollywood Hills. Guess what? It's looking like it's now all downhill for this dude. Know why? Because not only did dude disregard his financially-supportive friends' advice by taking it back to keeping up with the wretched again … sources say he told 'em, "f*ck off!" Now, they're bout to air him out!!!
He recently pledged his obedience to dat devious dynasty by apologizing to Drake for diss'in. Know why? Because they told him to! Just ask Kanye 'New Slave' West.
Now, can you guess which Compton rapper I'm talking about?