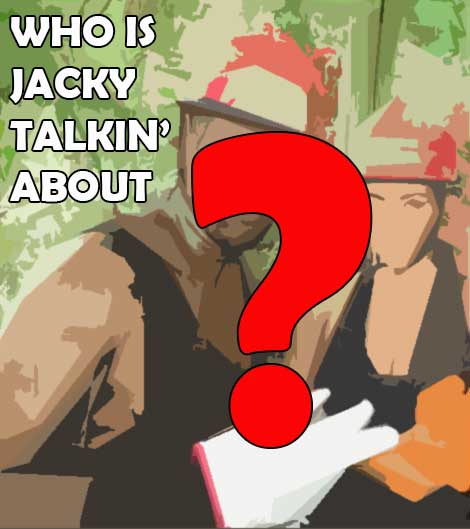 FAKE, FRAUD, and FUGAZI are the first words that come to mind, when describing this 'just married' KK pair…
While she stays in her own spizz, he remains set-up in his Hollywood Hills bachelor pad. That's where we're told she once showed up unannounced — only to discover a nekked man in his bed! Don't believe me.. Ask Riccardo Tisci!
Our insider tells us.. he picks all the pieces she's to wear for their photo-ops. Know why? Because dude really believes he's a fashion connoisseur.
The majority of their pictured meetings are said to be "just for the press". As for the pictorials featuring either of them pushing a baby stroller… There's said to always be one thing missing: the baby! Don't believe me.. Ask Bruce!
Now.. Can you guess who I'm talking about?