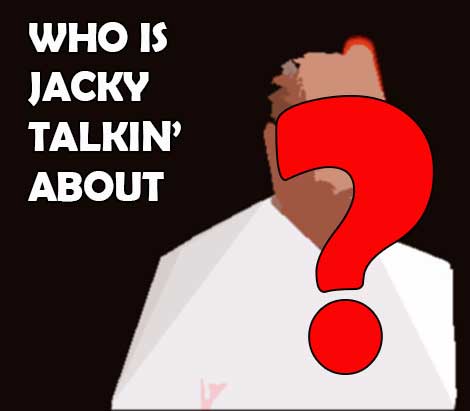 "He's a bisexual dude, and he's also a sex addict."
The beat-down which this all-BLUE-everything Brooklyn MC caught could have been just the tip of the iceberg. Know why? We're told… his extramarital affairs — with women AND men — have led he and his Missus to divorce! Don't believe me.. Just ask Dame Dash.
Here's what a source spills:
"Dame Dash had Rachel Roy lure ****, with sexual advances at the Met Gala. **** took the bait and got caught by his wife."
His empire is about to crumble, Just ask John McNeilly. Now… Can you guess which BK sellout I'm talking about?