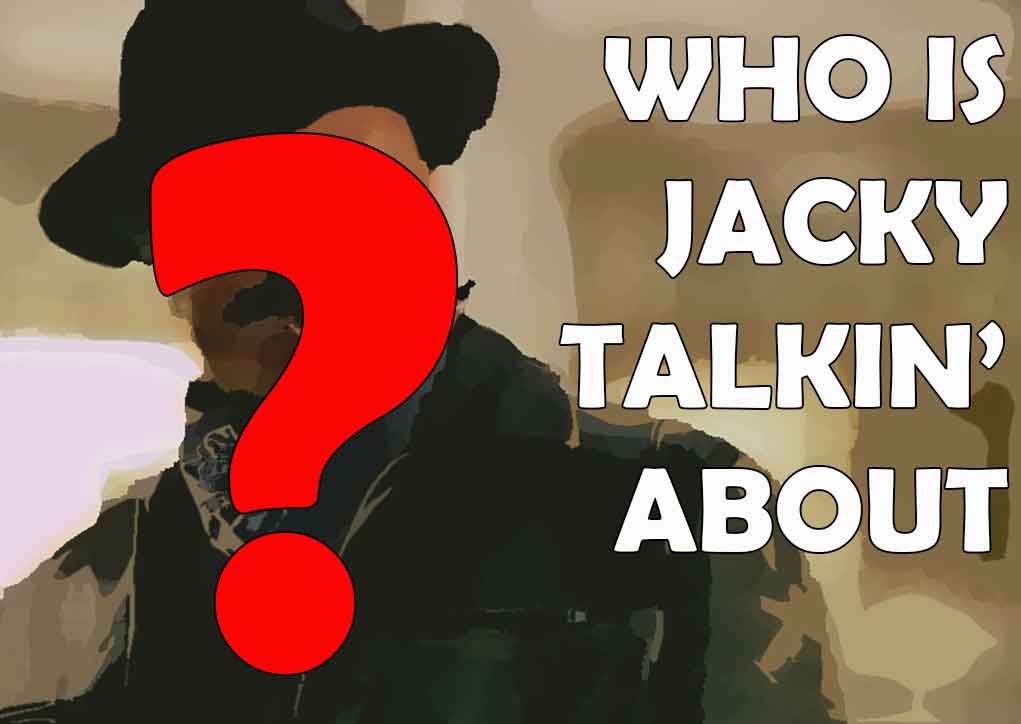 He's an actor who might have pushed some Pulp onscreen, but he seems to have a real love for fiction, which lies in Phone Sex. And guess what? According to a woman we'll call "Party Girl", she's got the full audio to back it up!
Our blind item could now be looking forward to starring in the next "leaked" audio sex tape. Know why? The phone sex footage is reported to now be on the bidding block!
Party Girl tells us she served her over-the–phone services to our blind item on the regular. She says it was during film production of Mission Impossible 5, when the actor would call her daily, from the set in South Africa, for hardcore phone sex."
Party Girl is putting this word out there:
"I got audio of ________ talking crazy and jerking off.
Then he gave my phone number to Tyronn Lue and Tyronn called me to complain about the women in LA, telling me how they did him bad which it why it's hard for him to trust a woman. That's another story. I was upset ______ was obviously giving out my number, so I called him to ask why he gave it to Tyronn. His only answer was, 'I told Ty about you.' I immediately hung up on him because he doesn't like to pay, yet he likes giving out my number to his friends."
Now, can you guess the name of the actor starring in the sex tape clip, exclusively obtained by HSK? If you don't believe me, check back in soon to hear it for yourself!