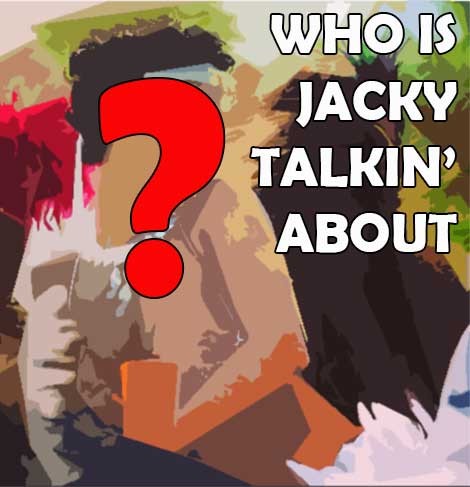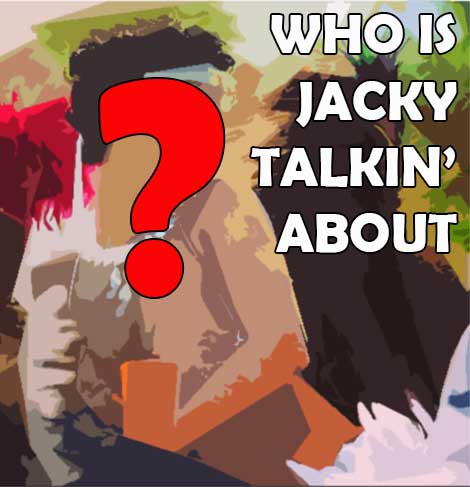 It turns out … today's blind item has a much more in common with Mrs. Carter than Jay Z after all!
Sure, this female pop star may have been fathered by a biracial dad, but she is a Black woman just the same.
However, it's been revealed that just as Sasha Fierce proves to be lacking Black Pride by spreading word that she's "Mixed" with African American, Native American and French, our Caribbean Queen is being revealed to be doing the same!
A tipster tells us that's exactly why people from her island nation are putting her on blast as a sell-out "ashamed of being Black!"
Here's what a source had to say about our blind item:
"She should stop lying about her race."
Word is Jay Z held previous fear over her possibly surpassing his Bey.
Now, can you guess the pop singer I'm talking about?