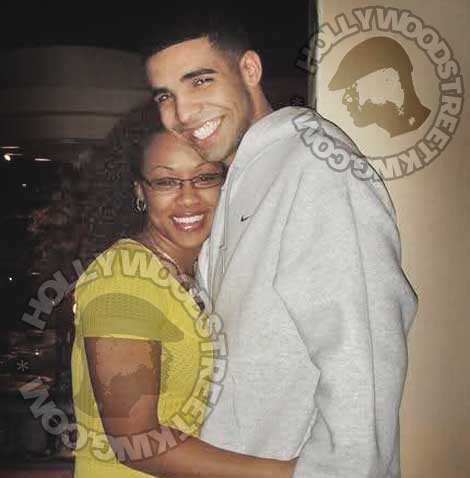 How Bout Now Drama Unfolds!!!
HSK Exclusive – His Worst Behavior seems to be the common denominator lying beneath his beefs with the likes of Puffy, Tyga and Chris Brown. So not only does Drizzy seem to have 99-problems … we've learned a b!tch is now one! Don't believe me.. Just ask Kandice Henry.
"That's the shit I'm talking about though, like/ You changed up/ You don't even f*cking link nobody no more/ You just dash me away like a cyattie/ Yo, you cheesed me dog, you cheesed me." ~Female Intro from Drake's 2014 track 'How Bout Now'
HSK has exclusively learned Kandice Henry is the woman behind the female voice featured in the intro of Drake's track 'How Bout Now'. You may recall 'How Bout Now' was one of the three tracks used to promo Drake's album "Views From The 6", officially released the day before Drake's 28th birthday, on October 25, 2014. We're told Drake and Henry, a Toronto real estate agent, shared a sexual relationship around the time she left an "irrate" voice message on Drake's VM.
According to our tipster, Drake took Henry's vocals from the voice mail and used them in "How Bout Now" without her permission!
Here's where the plot thickens. Apparently, Ludacris is far from being a stranger to this Kandice Henry chic. During a recent interview, Luda openly admitted that he and Kandice Henry were smashing while she was still dating Drake! That could explain why Drizzy put Henry's vocals on blast in "How Bout Now." Since Kandice Henry has since gained shine from Luda's shout out, she's revealed to have taken that shine running with her all the way to the bank. Know why? In our source's own words, "Drake should expect a lawsuit."
Check the word Luda laid down:
"You know what's crazy, it's a little bit of a true story behind that. His girl at the time, with all due respect, was probably doing a little more than that. But, it's a true story. People can respect this man for being very honest on records. And it was a chic in Toronto and at the time I didn't even know that she was — I didn't know what was going on….I did not know. And that's really what it comes down to."