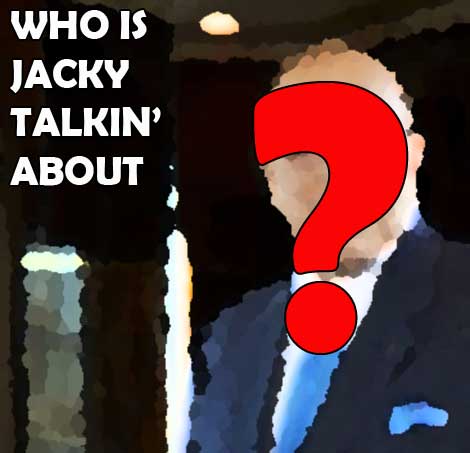 He's powerful force in the music business, widely regarded as "a shrewd businessman." But… during this music mogul's sexual endeavors, that "shrewd" character is one he's said to shelf. That's because insiders reveal he's "very submissive" in the bedroom.
Over the past 14-years, our blind item may have been playing patient to his bromancing doctor, but insiders say he's been partaking in secret smash sessions with younger men "for decades."
According to out industry insider, "after artists sign a label deal with his company, he celebrates the moment by giving them fellatio." We're told the said ritual isn't reserved just for his recording artists. Know why? Sources say the music moguls — who he's granted labels under his company's umbrella — who've proven successful with winning numbers, also get the same celebratory 'professional' treatment. Just ask L.A. Reid and Puffy!
Our mystery man is a two times a beard-bridegroom who came out for the first time, early last year.
Now, can you guess which 'Soundtrack' maker I'm talking about?