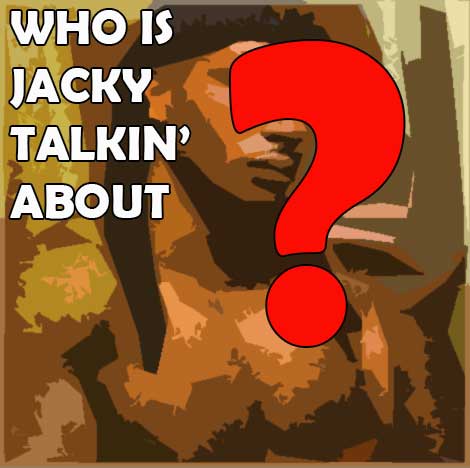 Back when Vivica A. Fox called him her man, she obviously had no problem with who he really prefers to smash. Know why? We're told, "he's down with the Boys Club." Don't believe me.. Ask Allen Payne.
If he didn't 'Take That' Bad Boy-backing, he may not have made it to the level of pulling a Black Hollywood takeover — Ask Luda.
We're told.. this Plush person keeps his name relevant "because that blogger stays on his payroll"… Ask Sandra Rose.
He's a grown azz man who calls another dude his BFF. Now, can you guess the ATL entertainment promoter I'm talking about?