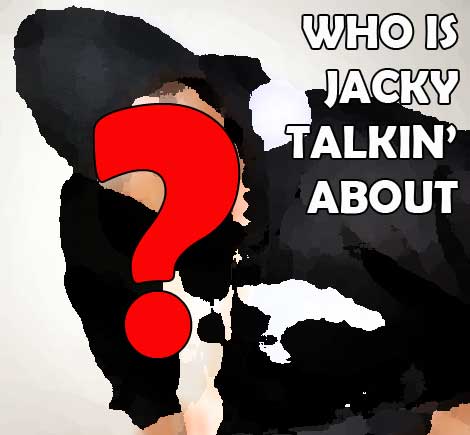 He's the original Ice Cream man… proven to have No Limit when it comes to kickin' his baby momma when she's down. Just ask C-Murder, who disowned our blind item as his brother.
This Miller man may have a reported $200M in the bank, but his ex-wife — and mother of his ICDC-repp'in son — recently revealed she's on welfare! This, after insiders say he kicked her to the curb over a drug addiction, rather than "showin' her some tough love by forcing her to go to rehab."
Sources say this 'Good Side, Bad Side' dude's priorities led him to give $75K of his guap to a random "to get her off the pole." Don't believe me.. Just ask White Chocolate.
Wait… there's more!!!
We're told he also "bought Lexus trucks and Mercedes Benz whips" for a line-up of his other favorite strippers!
It's a situation his troubled ex-wife was hipped to after Uncle Sam sparked a beef with him, back in 2004. That's when the Feds informed the Sista of his infidelities. Now, one of the very women he was cheating with isn't only his live-in Filipina… she's also the mother of his Nickelodeon star daughter, Cymphonique.
He's a dad said to have convinced his now 24-year-old son to "drop out of UCLA… to make more money as a rapper." Today, his son's name remains missing from this music mogul's new roster of young rappers.
Can you guess who I'm talking about?