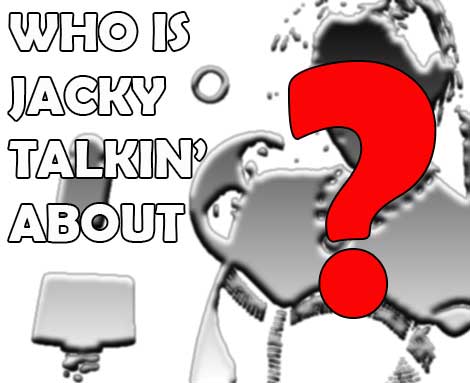 She's a singer who recently caught a case of the six-year itch. Know why? Our mystery lady bounced from Roc Nation, last week… after she saw her career was headed nowhere with Mr. Carter. According to an insider, that's because she may not have given up what Clyde wanted.
Dig the Drop:
"He promised her she'd blow up big time only after she took care of his sexual fetishes."
Now, she's said to be "damn near broke…and is an independent artist who's willing to f-ck for tracks."
Can you guess who I'm talking about?