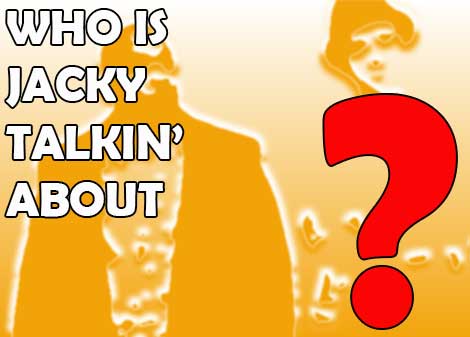 This pair of music men are being put on blast for sharing secret smash affair!
One is a singer… the other, a music producer. Their alleged bromance said to be the reason why our mystery music producer was facing divorce, last year. Though the beat-maker and his beard are have since reconciled, her first discovery of his switch-hitting — with this white MJ wannabe — is what we're told led her to seek divorce.
According to our insider… not only did their reconciliation allegedly involve her collecting hush hush money, the bearded-agreement is said to also include him granting her the green light to keep her Motor City side-man.
Dig the Drop:
"He paid off his wife because he didn't want his homosexuality exposed in their divorce. He also allows her to have a dude. He's from Detroit.. and she secretly flies him out to stay in her Atlanta condominium with her."
He's said to be obsesses with our other blind item. Just ask the Popstar's beard-bride, JB.