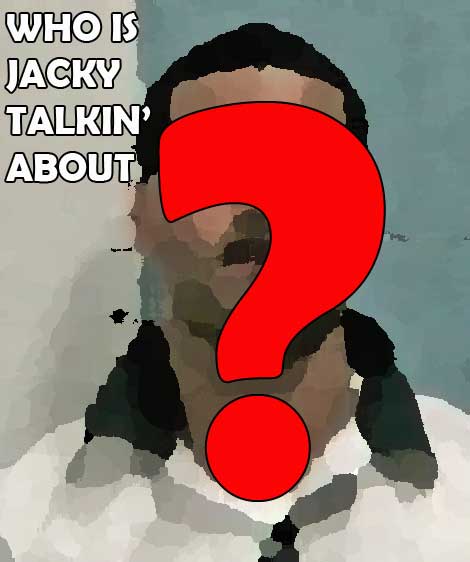 The recent headline maker is said to have been a regular patron of Atlanta's Onyx strip club. Know why? Insiders say that's because those are the grounds where dude would 'recruit strippers' for his alleged fraud hustle.
"He'd show up during the early shift and have lunch at Onyx. He's trick off a bunch of Benjamins tryin' to pull some girls."
Our mystery man may have had an stripper-agenda — said to be passed down from his wifey — but we're told dude mixed his business with his pleasure. That's why dude's known for offering up extra cash to strippers for afternoon rendevous' at ATL's downtown W Hotel and The Ritz Carlton. Don't believe me.. Just ask the set of strippers who our blind item's said to have bought luxury shoes, handbags — and even covered plastic surgeries — for.
He's an ATL reality star — whose reality has turned to dude's biggest rotten-peach nightmare.
Now, can you guess who I'm talking about?