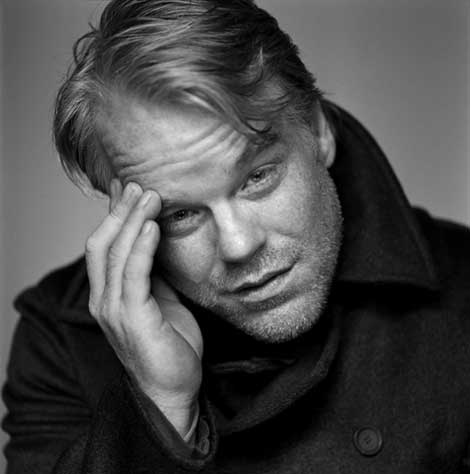 "It's pretty apparent that it was an overdose, the syringe was in his arm." ~ Law Enforcement Official 
The actor Philip Seymour Hoffman was found dead in his New York apartment on Sunday morning of an apparent drug overdose, according to a law enforcement official who requested anonymity because he was not certain the actor's family had been informed of the death.
The official said Mr. Hoffman, 46, was found in his West Village apartment around 11:30 a.m. by a friend who had become concerned at not being able to reach Mr. Hoffman.
Investigators found a syringe in his arm and an envelope containing what is believed to be heroin, the official said.
Mr. Hoffman won the Academy Award for Best Actor for his role in the 2005 film "Capote," in which he portrayed the writer Truman Capote.
He had undergone treatment for drug addiction in the past, and spoke in interviews about "falling off the wagon" last year after remaining clean for 23 years.
via the NYTimes