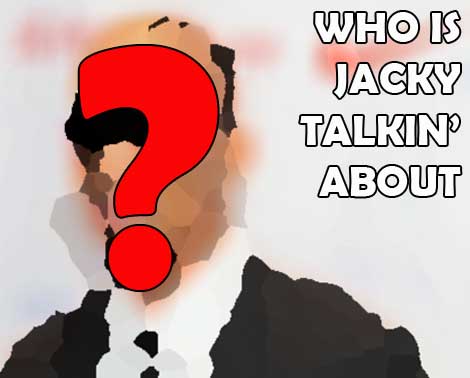 If it weren't for Lenny Kravitz, ATL's Darp Studios would have never gone on hiatus. Know why? A tipster tells us our blind item was so whipped by the singer, he once shut down the studio to move to Miami "so he could be closer to Lenny."
That's before sources say our mystery man bumped a Latin recording artist, moving dude out of Miami and into his Atlanta home. Though the bromance buddies now live together, that doesn't mean they're exclusively smashing each other. We're told they're all about sharing!
Our blind item's ATL crib is reported to be a current hot spot for swinger parties … complete with molly and cocaine as party favors. Don't believe me.. Just ask Colin Wolfe.
He's widely known to get around the industry, and rumor has it that dude's just like R Kelly … following an "Age Is Just A Number" motto. Ask Monica.
Now, can you guess who I'm talking about?