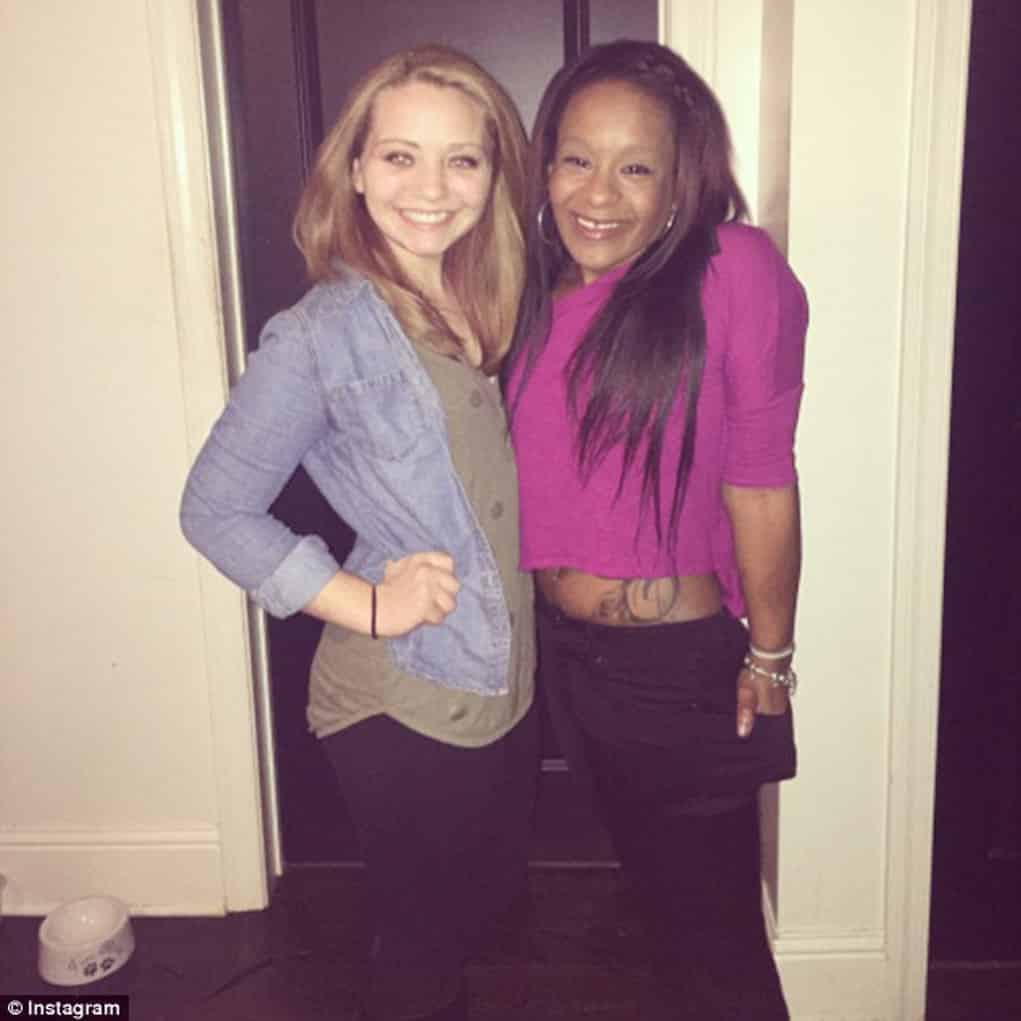 A woman Nick Gordon was in bed with the night Bobbi Kristina went into a coma has been revealed.
As part of Bobbi Kristina's estate's $40 million lawsuit against Nick Gordon, they have produced a witness that was there the night Bobbi slipped into a coma.   Her name is Danyela Bradley, and she was friends with Bobbi and Nick, and was partying with them that fateful night.
The lawsuit claims that Kristina had been out all night partying on a cocaine and booze binge and when she returned home is when Gordon fed her that toxic cocktail that ultimately led to her falling into a coma and drowning within an inch of her life in a tub.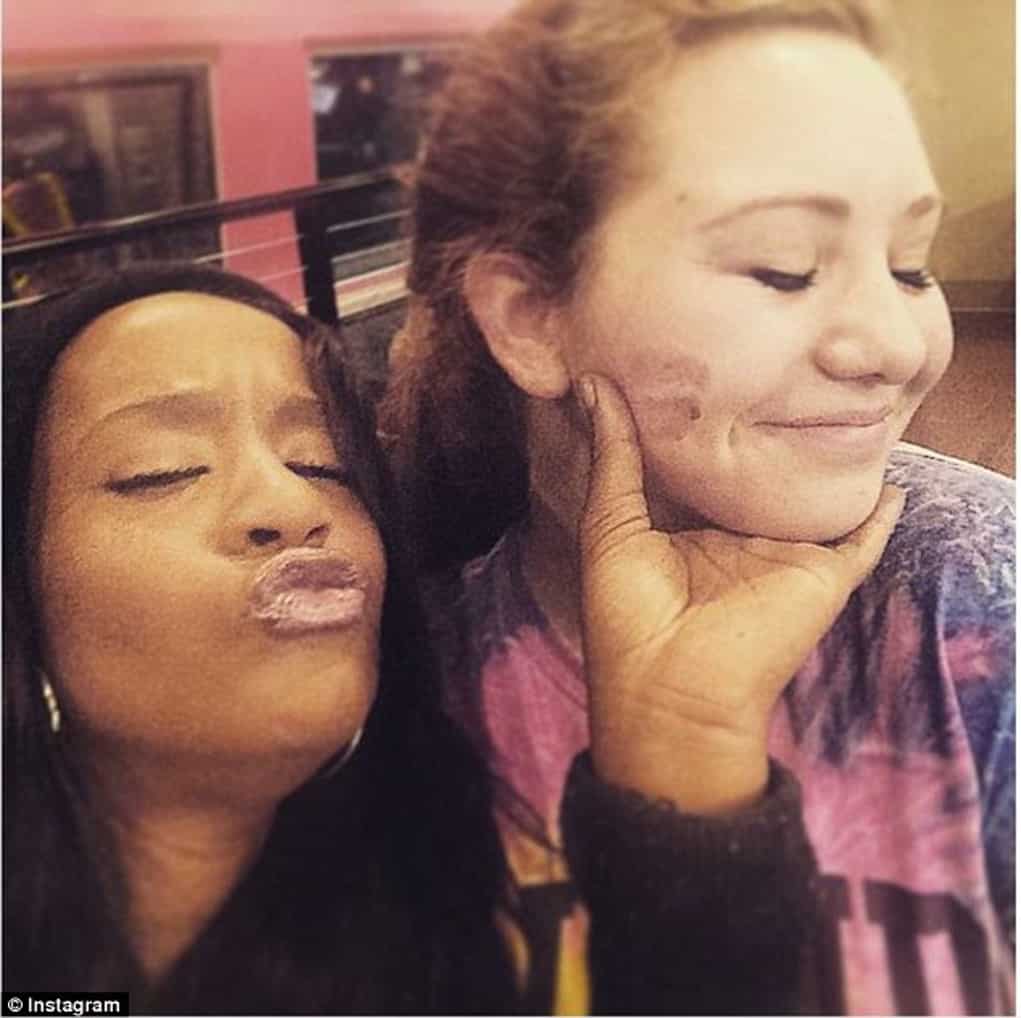 After feeding her the cocktail, Gordon went into the bedroom where Danyela was laying and laid down next to her saying,
"Now I want a pretty little white girl like you."
Newly released photos show Nick pushing Bradley in a wheelchair leaving the same hospital that Bobbi was brought to after drowning.  He looks almost happy, as Danyela is clearly distraught.  She is supposed to testify against BK's boyfriend, and relate all the details of how exactly everything unfolded that night.