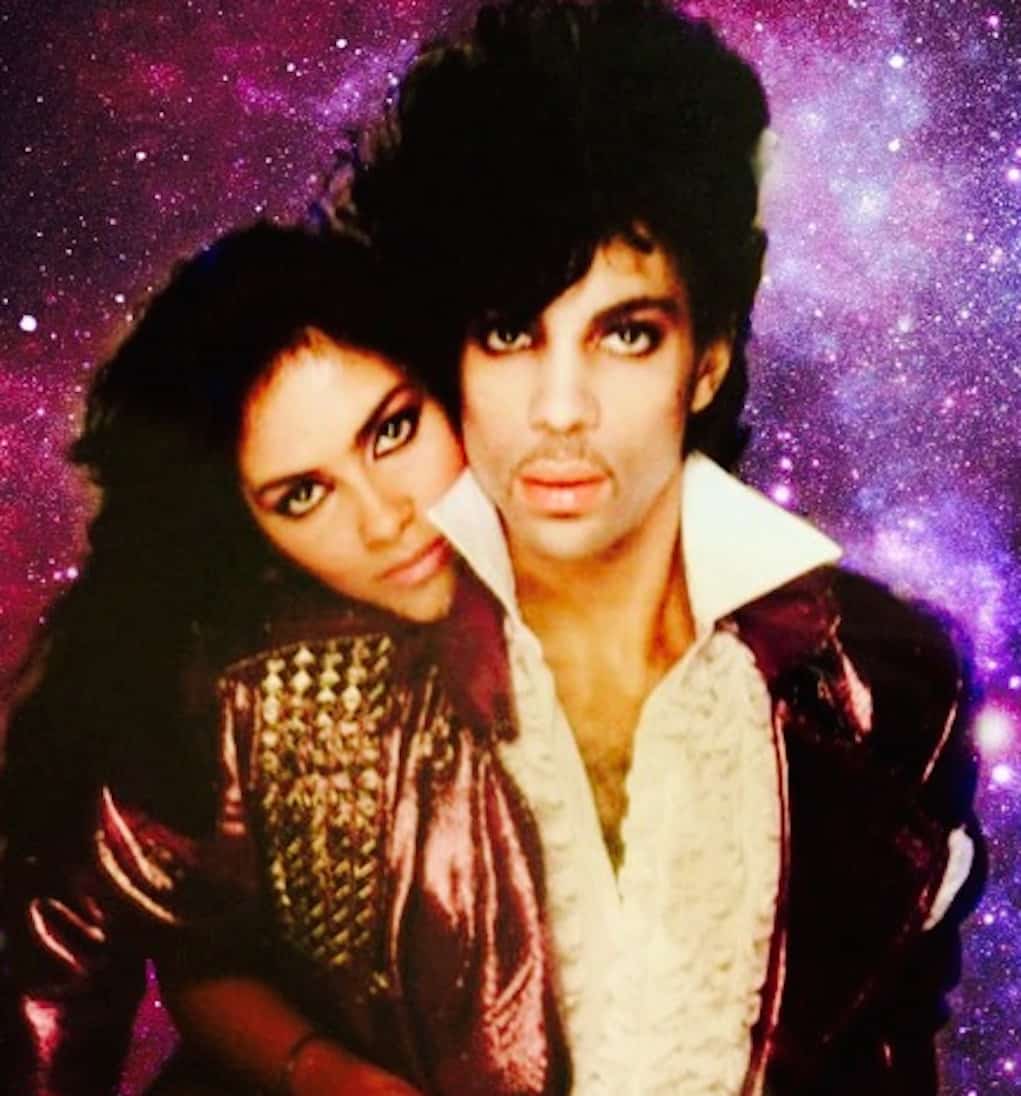 Vanity, Prince's ex-girlfriend and protégé, died after lengthy illnesses. The singer, who was born as Denise Katrina Matthews, abused crack and alcohol at the height of her career. Her addictions led to kidney failure.
Just two years ago, Vanity set up a GoFundMe page to help pay her medical bills.
On the donation page, she described how doctors told her she had months to live back in 1992. She underwent 23 surgeries and daily dialysis treatments to help prolong her life. After news of her passing, the donations continue to flood into her account.
Just four months ago, she was diagnosed with Sclerosis Encapsulating Peritonitis – inflammation of the small intestines – which seems to be the cause of her death.
She was just 57-years-old.
R.I.P. Vanity