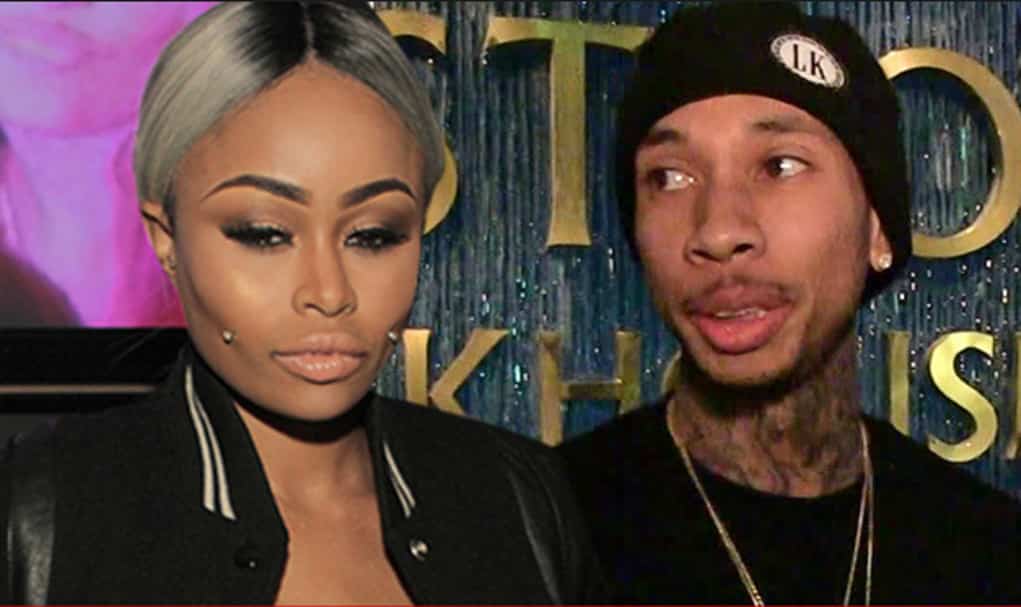 Tyga might not be able to give up all the other women in his life, but he is willing to finally cut Blac Chyna loose in an effort to keep Kylie Jenner.
The 26-year-old rapper has been on the ropes with Jenner for some time.  First he was exposed in Trans-Gate then he was kicked out of the house, and most recently he was caught sexting with a 14-year-old.
Now, in an effort to appease the teenage icon – and get a place at the Kardashian family table – T-Raww is willing to cut his baby mama, Chyna, out of his life.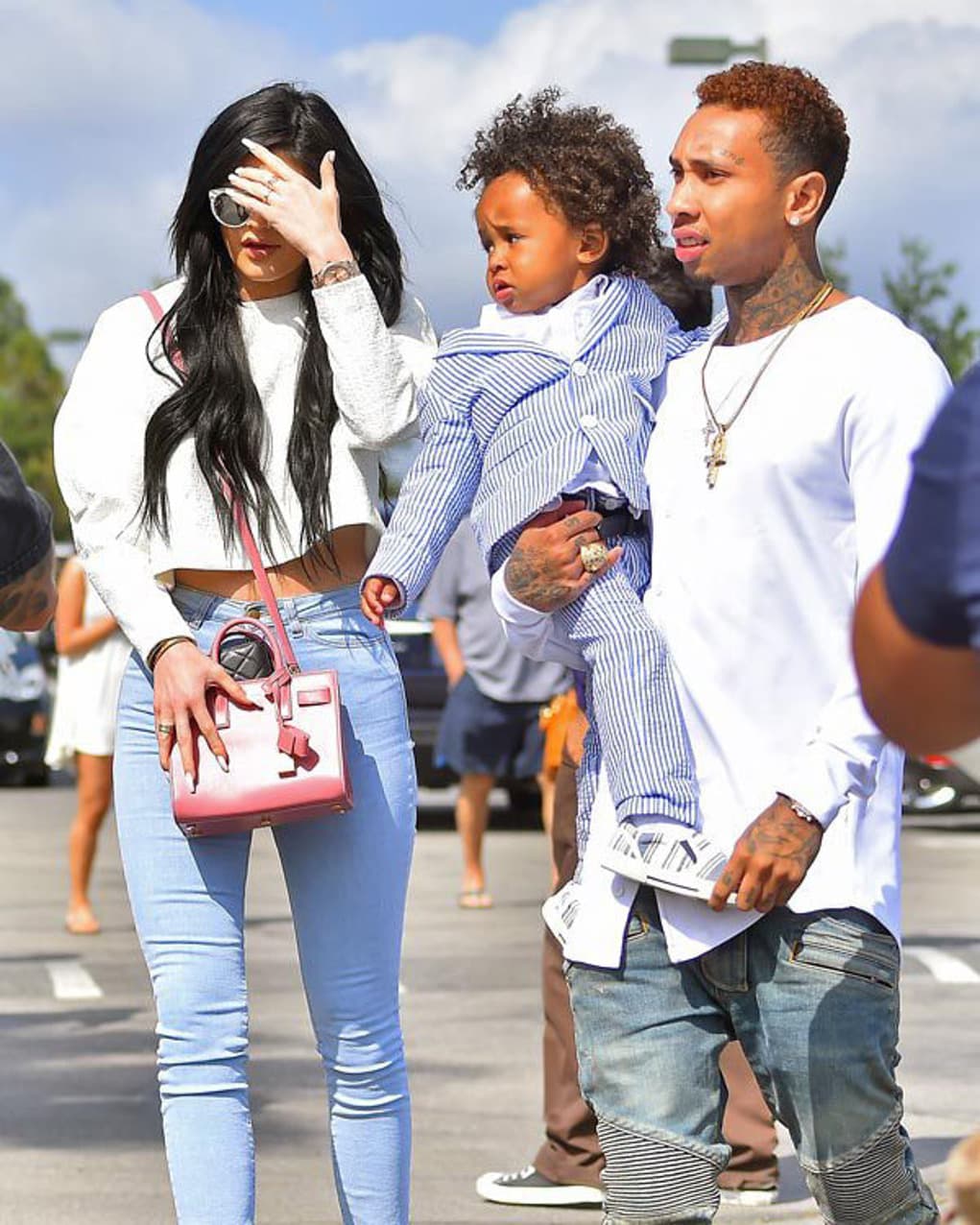 A source close to the situation reveals, "Tyga's ready to submit and throw all his cards on the table for Kylie," adding, "He realizes now that all the material gifts in the world aren't going to really make her happy."
"He's prepared to get rid of Blac Chyna."
Buying things for his millionaire girlfriend, and then later loaning money from her isn't exactly winning the family over, so he's ready to bite the bullet and leave Chyna once and for all.   "He knows that's a bone of contention in their relationship and if Kylie wants Blac out of his life for good, she shall have it.
The two have a child together so there will always be some form of interaction, but now he's willing to let someone else take care of transferring King between visitations, "Tyga won't be calling her talking about his relationship. He will send a nanny to pick King up when he's in Blac's care."