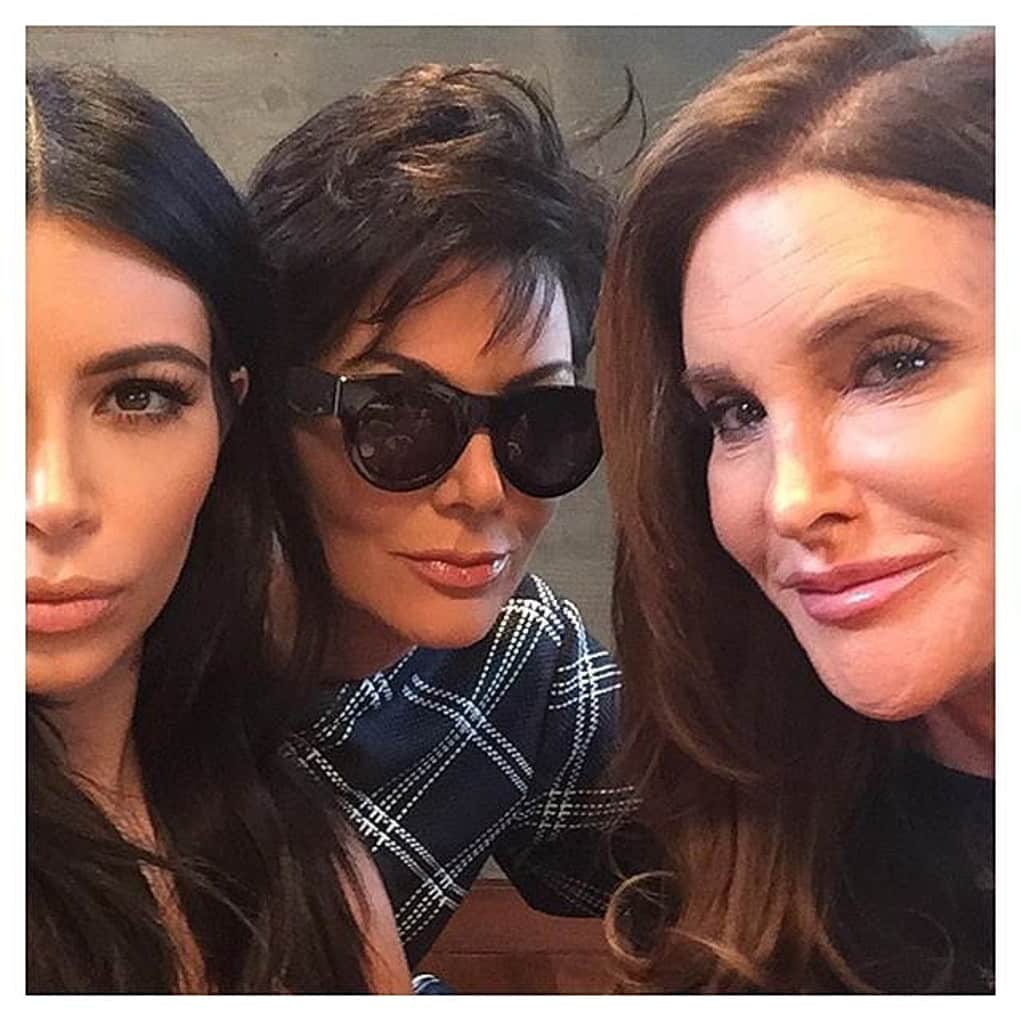 Kris Jenner is keeping her ex, Caitlyn Jenner, from seeing Kim Kardashian's baby boy, Saint.
Still reeling from the embarrassment that Bruce-Caitlyn caused her, Grandma Kris is looking to inflict pain on her where it really hurts: family.  According to a source close to the Kardashian Klan, Kris is forbidding 66-year-old Caitlyn from spending any time with newborn Saint West.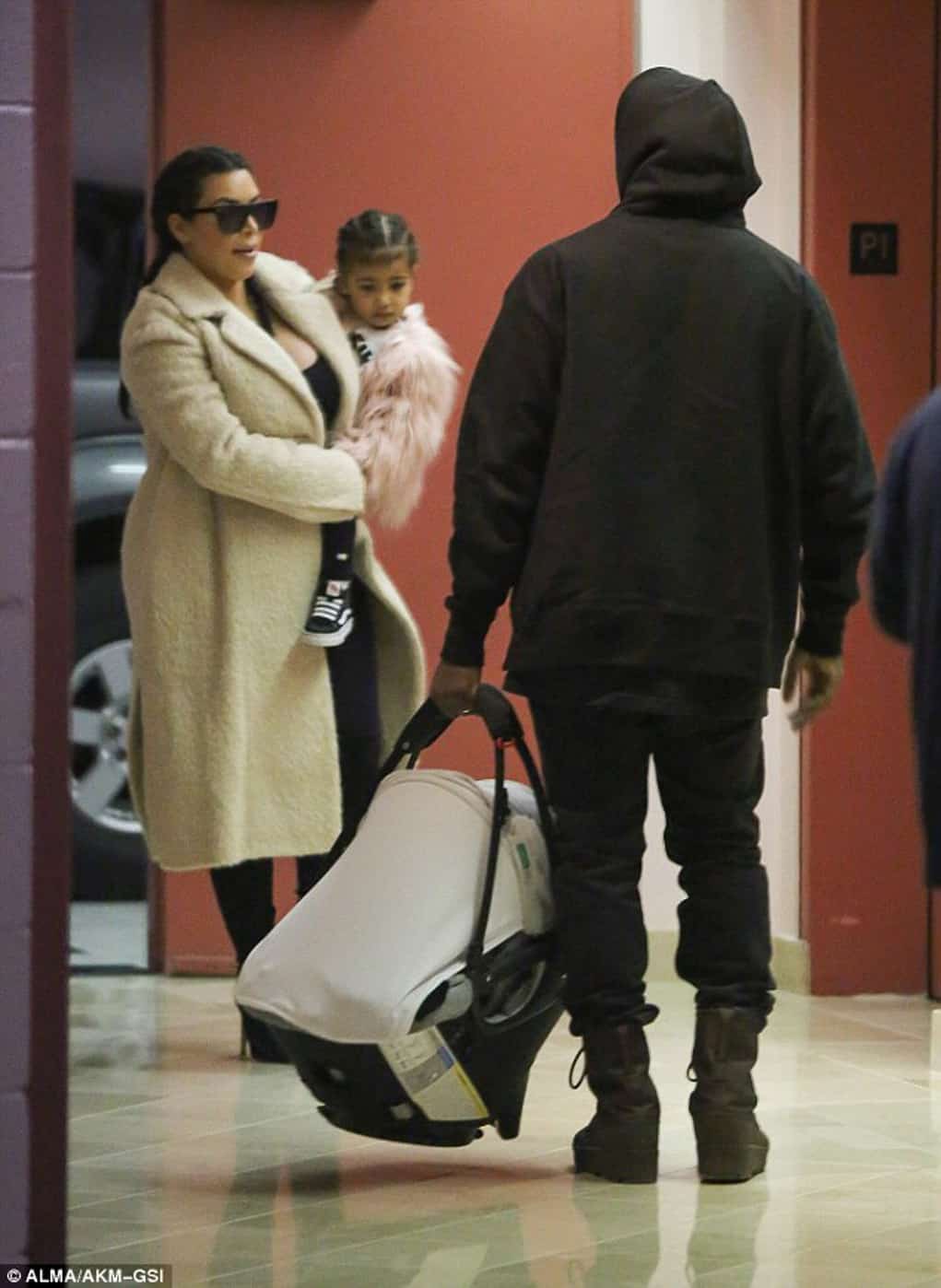 Apparently, Saint's mom, Kim Kardashian, isn't the one calling the shots on who gets to see the baby, "Kris is the gatekeeper on Kim's behalf when it comes to appointment times with the baby," the source says about keeping Bruce at bay.
"She's in charge of who comes and goes…As far as Kris is concerned Caitlyn has no business being at Kim's bedside."
This is a major push by the Kardashian matriarch to rid the family of Caitlyn.
Kim feels very uncomfortable about not letting the man who she grew up knowing as her stepfather meet her infant son, but, "Ultimately, Kim's mom will always come first and Kris has really put her foot down," said the source.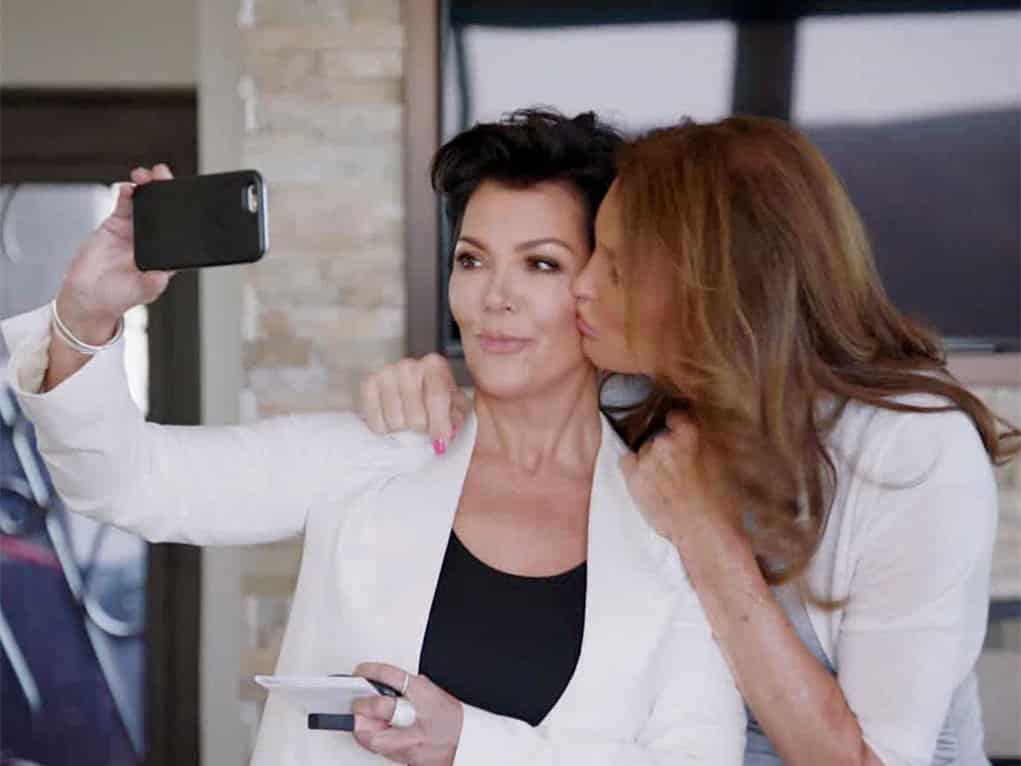 It may be a matter of not wanting her ex to profit over the family, as Kris has explicitly said, "She does not want Caitlyn cooing over Saint, especially if there are cameras in tow."