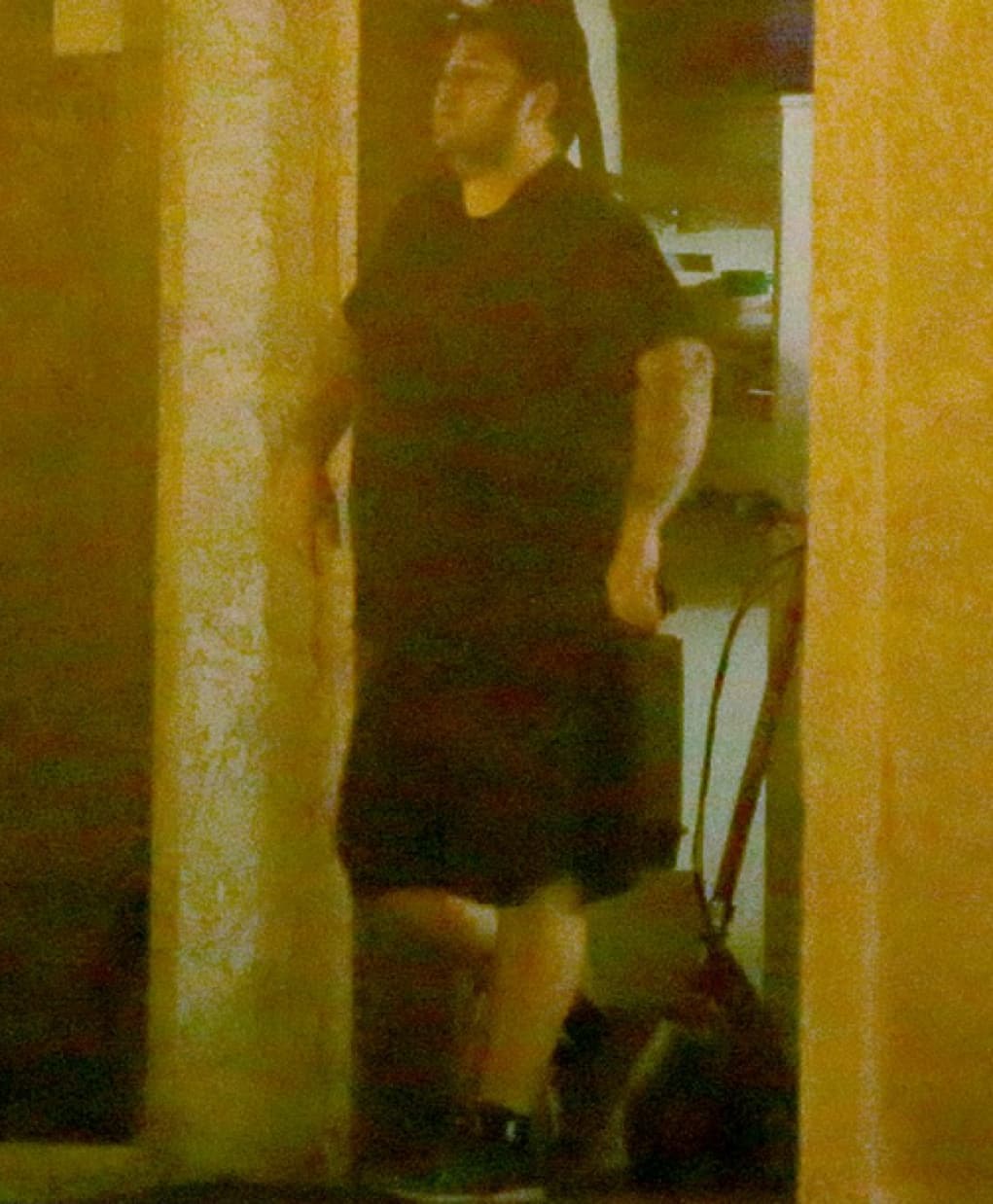 Robert Kardashian has been keeping a low profile after gaining more than 100 pounds, but a photographer was able to sneak up on him today, and he's fatter than ever!
Rob waited until it was pitch black outside before he went to go grub it down at a Woodland Hills, CA burger joint. In case you forgot, this is what he used to look like: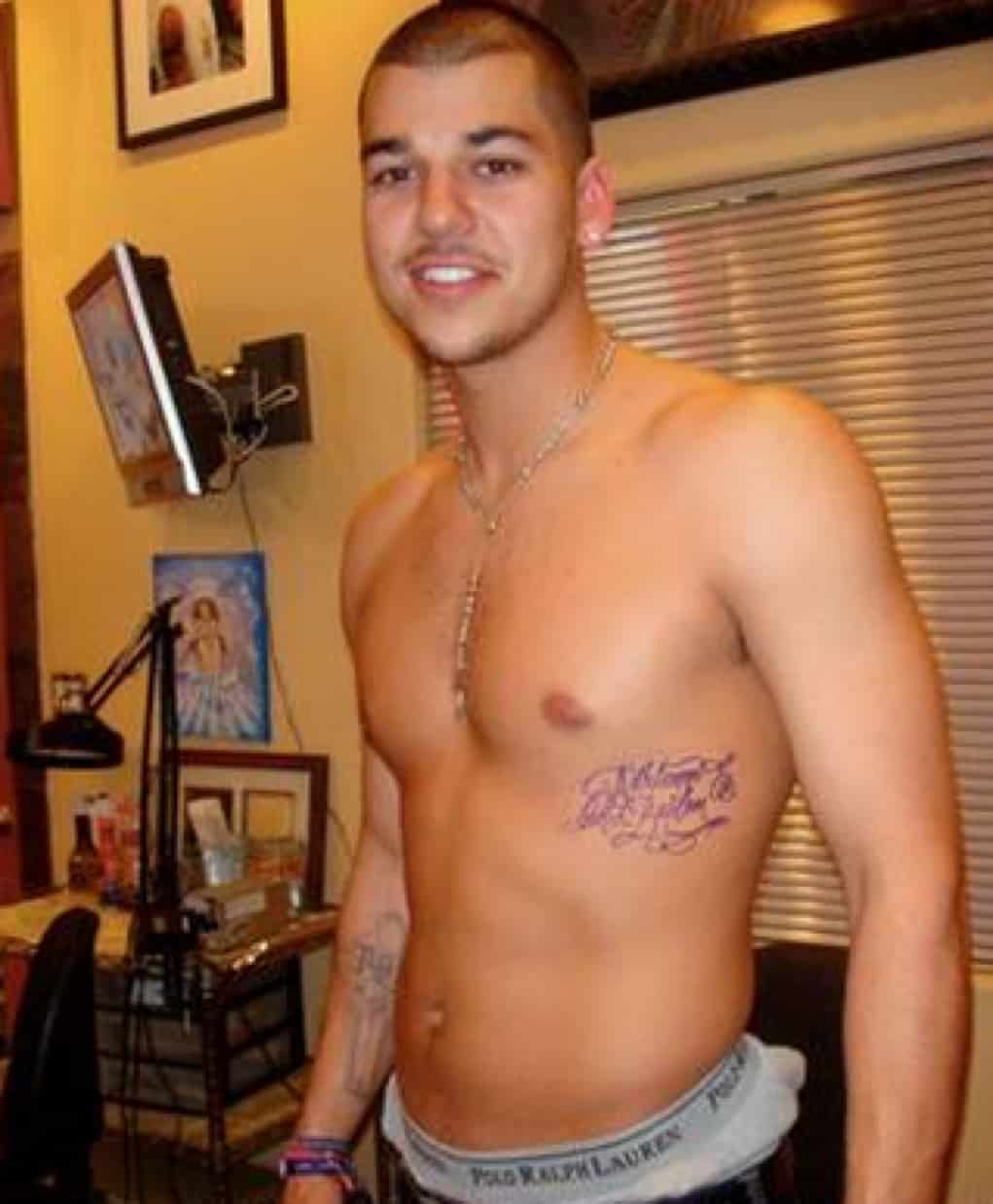 Smh, damn shame. I guess that's what happens when you're forced to live with a family full of attention seeking thots!