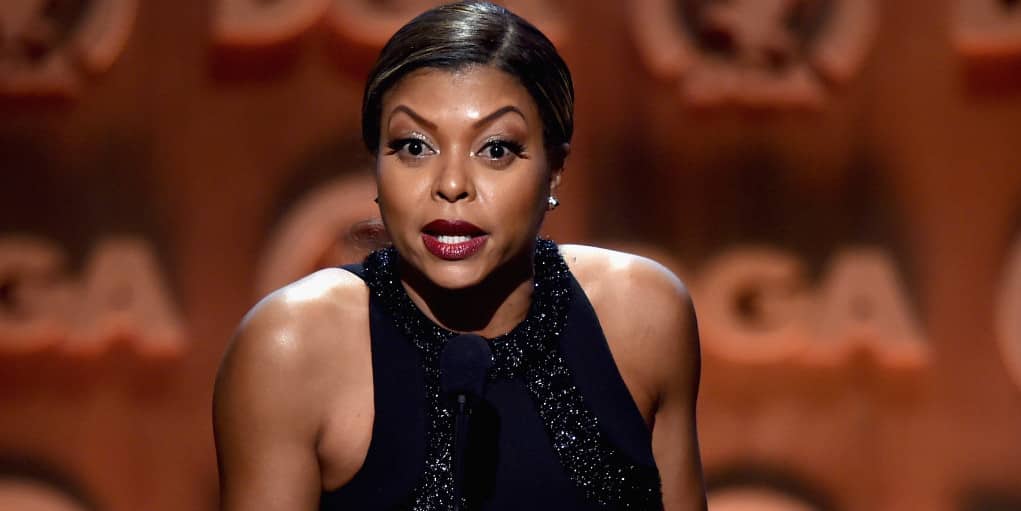 Celebrities have been using "exhaustion" as code for "drugs have my body worn out" for decades.   The latest is Empire star, Taraji P. Henson who posted a photo on Instagram of her arm hooked up to IV.
God has a way of saying "you're doing too much!" "SAT DOWN SOMEWHERE". I'm listening Father!!! I am taking several seats!!! Don't worry y'all I'm a tough cookie! HA! I will be just fine. My momma and best friends are flying in to check on me. I AM FINE!!!!!!! Just need to SAT ALL THE WAY DOWN for a bit. #listentoyourbody
Was the message she left for her fans, but if she really is alright and just tired then why does she have people flying out to see her?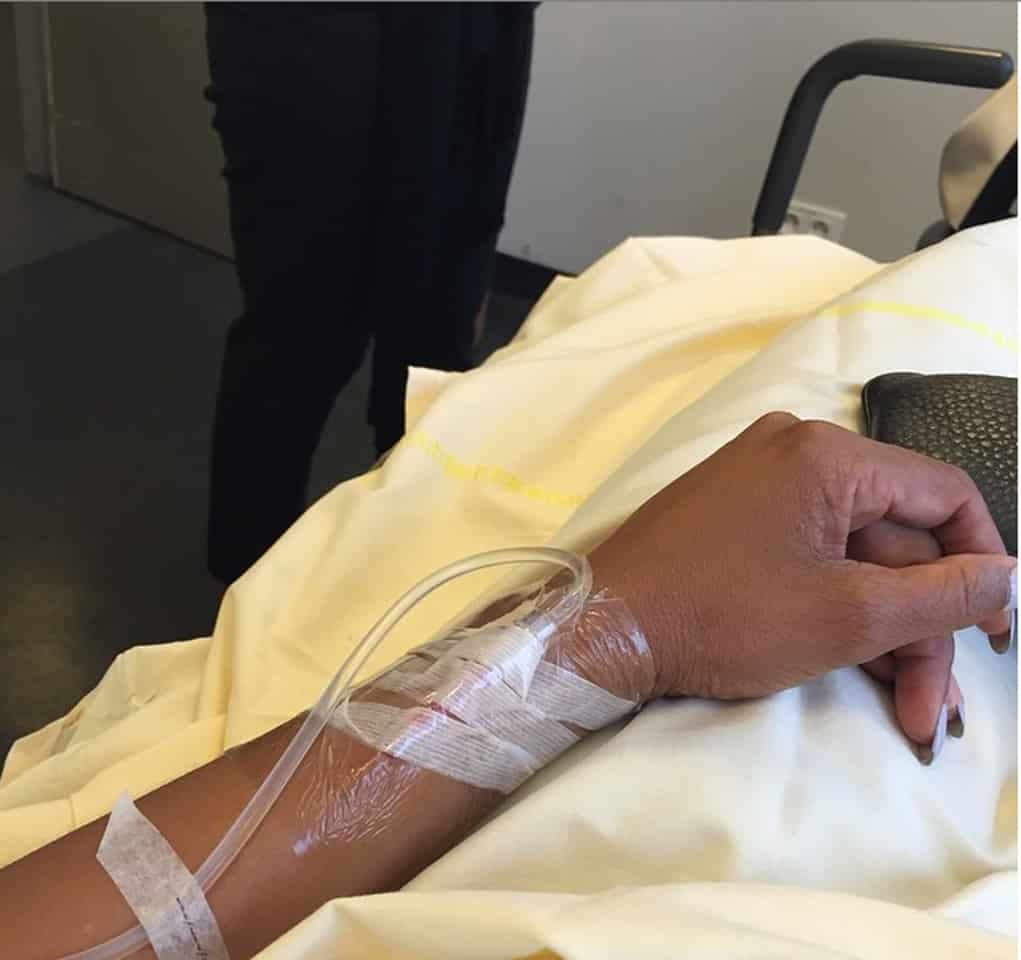 She's lost a ton of weight over the years, and has been working her ass off, so it's no shocker that she probably has been taking a little something to help her keep going.